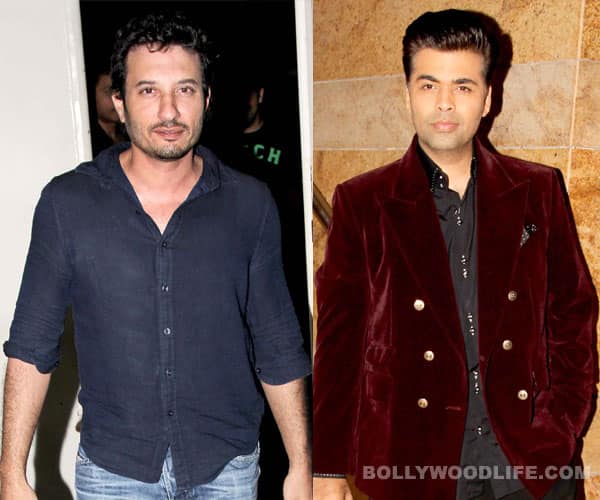 He doesn't come from a filmy background and has directed only three films so far. But the Cocktail director seems to be more popular than other successful filmmakers who have been in the industry for decades…
Homi Adajania's upcoming directorial venture Finding Fanny is just around the corner. In fact, the film will hit the theaters next week. Well, this is his third film as a director and though he hasn't delivered a huge blockbuster, the talented writer-director has already made his mark in Bollywood. We say so coz every B-ton celeb has been raving about his quirky romantic drama Finding Fanny on Twitter. Varun Dhawan, Sonakshi Sinha, Shraddha Kapoor, Kalki Koechlin, Ayushmann Khurrana, Huma Qureshi, Ileana D'Cruz, Esha Gupta, Jackky Bhagnani and may more tweeted about how good Homi's film is. Not very often do so many stars talk about a film, hai na? And this is despite Mr Adajania being an outsider of sorts. Even Karan Johar and Rohit Shetty's films haven't garnered such response on Twitter from industrywallahs though they are known to be A-list filmmakers.
Guess talent can take you places no matter where you are from, right peeps? Also, its okay if you aren't from the mainstream commercial cinema coz at the end good movies will do well regardless of the genre they belong to. Bollywood and B-townies have certainly come a long way in that sense. Let's hope audiences do too!