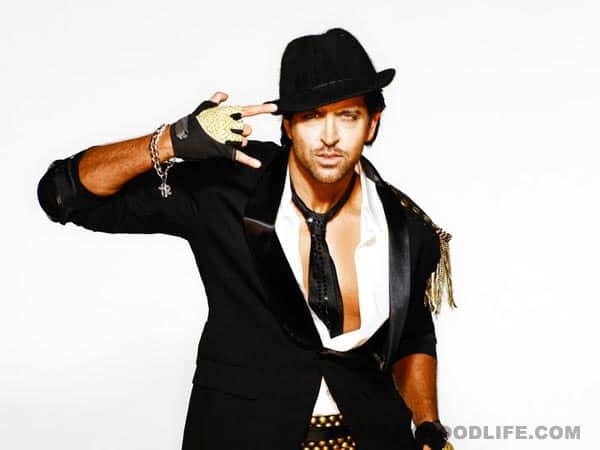 According to a London-based online survey, he indeed is…
It's no secret that our B-town is filled with good-looking dudes. A poll conducted by a London-based online survey has revealed that Hrithik Roshan has stayed put on his numero uno position in the second year of the survey too. Whoa! Now that's an achievement, no? But who was Hrithik competing against this time around? Eastern Eye Newspaper revealed that Shahrukh Khan, Salman Khan, John Abraham, Ranbir Kapoor, Shahid Kapoor and Ali Zafar were the other stars who were a part of the poll.
The newspaper said, "The star of 2012 hit Agneepath beat off tough competition from around the world and won by an even bigger margin than last year as he received votes from all over the world – from continents that included Asia, Europe, Africa and South America and from fans of all ages and different cultures."
But hey, do you know who the first runner-up was? Ali Zafar! Now that's surprising, isn't it? The Pakistani actor was followed by our Dabangg dude Salman Khan. And Shahid Kapoor, who was last year's runner-up, occupied the fourth position. That makes us wonder – what about Shahrukh? Guess the Baadshah had to take a backseat to make space for the newbies. Wink, wink.
While talking about winning the coveted title, Roshan said, "I am extremely humbled at the decision of the public, also a little embarrassed as I just can't imagine myself as sexy!" Errr…really? We bet your fans won't agree with that one, Roshan.
Anyway. For now, we let the sexiest man of Asia bask in the glory of this recognition. But till then, you tell us readers – do you agree that Hrithik Roshan is the hottest man on the sub-continent?