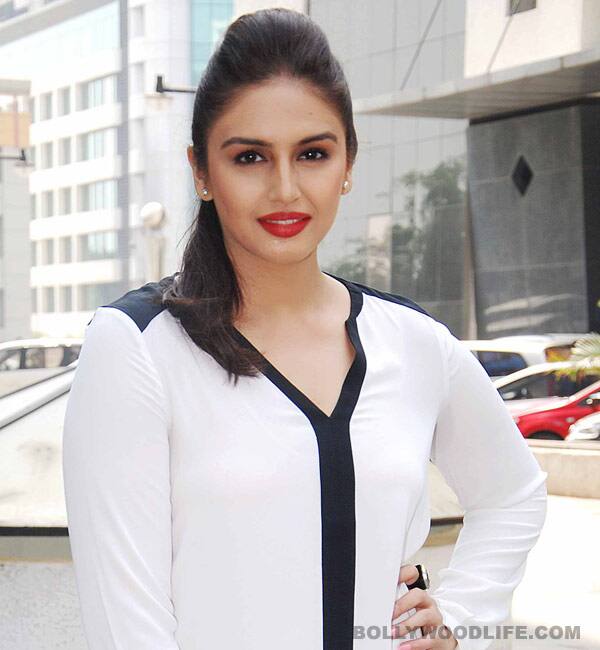 Looks like Huma needs to have a check on her attitude. But why?
Huma Qureshi who will soon be seen in Dedh Ishqiya still seems to be riding high on the success of Gangs Of Wasseypur. Why do we say so, you ask? Well, the story goes something like this…
So we were at a promotional event of Dedh Ishqiya recently where Huma along with her Dedh Ishqiya co-stars Madhuri Dixit, Arshad Warsi, Naseeruddin Shah were present. And also present were a lot of journos who were waiting to interview all of them. Interviews began and everything was going fine, but during one of the interviews, Huma madam couldn't stop taking digs at a senior reporter. During the interview, while asking a question to Huma, the senior reporter stammered a bit. Phir kya tha? Her highness Huma started making fun of the reporter and rather than answering the question, she kept on saying to the reporter, "Aap itna hakla kyun rahe ho". And all of this was happening while the camera was rolling.
While her co-stars who have been in the industry for a much longer time had some respect for that reporter, Huma on the other hand who is relatively new in the industry was acting all pricey.
Well, all we can say that the lady needs to fix her attitude. It's high time.