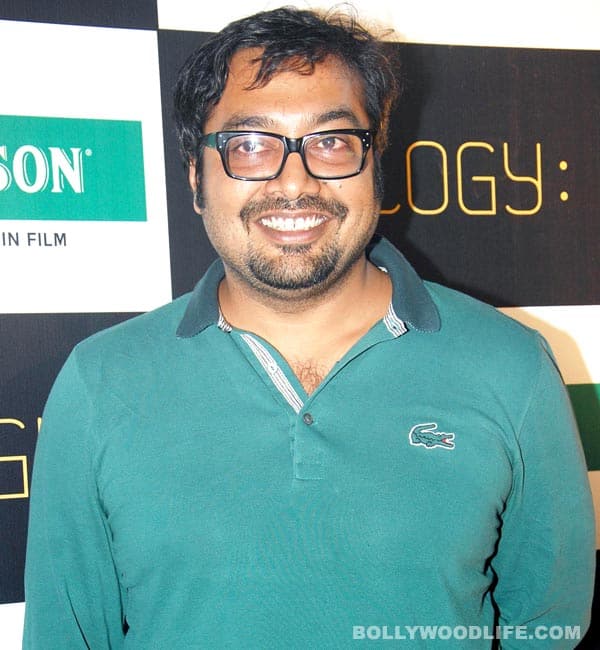 The newly appointed CBFC CEO promises not to let the Gangs Of Wasseypur filmmaker win the smoking disclaimer case. Is it just a matter of duty or has this become personal?
Rakesh Kumar, the recently appointed CEO of the Central Board of Film Certification (CBFC), is visibly unhappy with Anurag Kashyap. Rakesh is unhappy about the content of the films made by the filmmaker and says that he uses language which can't be spoken in front of the universal public. On the other hand, Anurag was unhappy with CBFC's rule of adding the 'No Smoking' disclaimer before all films. He had even filed a petition regarding the same, a few weeks back.
Talking to a leading daily on the same topic, Rakesh said that Anurag was no one to breach the boundaries made by the law. He informed that the filmmaker needs to abide by rules and regulations and then make films. He further assured that he would do everything necessary to stop Anurag from winning the case. Now that might sound a bit like taking advantage of his new found position. Hai na?
Wethinks that Anurag did the right thing by filing a case against that disclaimer because the entire film fraternity was pissed with that. But if Rakesh gets to take undue advantage of his position, would we have to continue to hear the 'Mukesh ki kahaani' at the start of every film? We hope not…