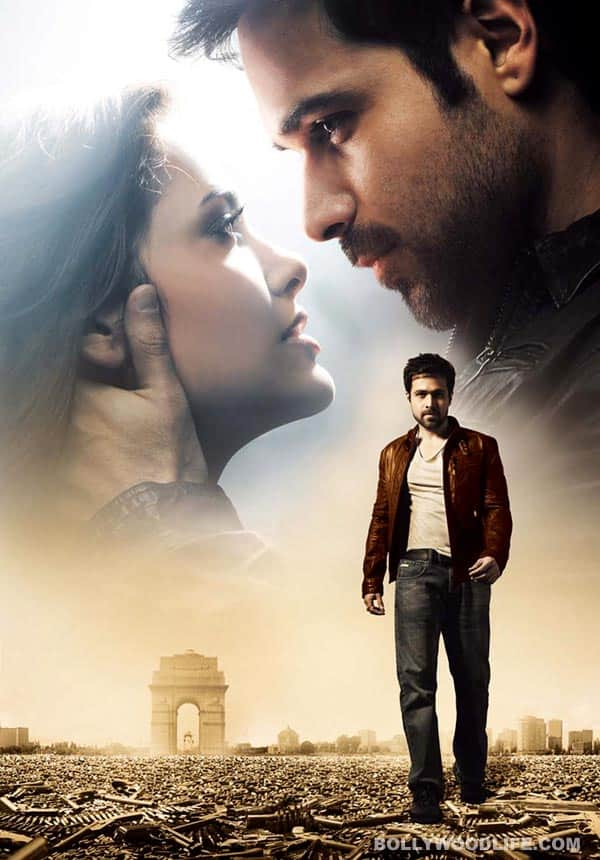 A newbie writer accuses Mahesh Bhatt and company of stealing his script. But is it true?
Why is it that just before the release of a film, controversies related to it come out of the closet? The most recent examples of this are films like The Dirty Picture and Jodi Breakers. This time around, it's Vishesh Films' much-talked about Emraan Hashmi-Esha Gupta-starrer, Jannat 2 in question. A newbie writer, Kapil Chopra has accused the producers of the film of plagiarising his script.
According to a newspaper, Chopra had filed a case against the Bhatts for copying his story and using it to make the Jannat sequel. The writer claims that he had registered his story with the Film Writers Association in 2007. He also says that he clearly remembers sharing the script with director Kunal Deshmukh. It seems he had also left the bound script at the Bhatt office for their perusal (no smart man would do that, right?). Chopra further alleges that some of his scenes were also used in other Bhatt films like Murder 2 and Blood Money. The hearing of the case took place yesterday.
So, is the Jannat 2 story really plagiarised? The Bhatts are known for lifting ideas and scenes from Hollywood movies, and Mahesh Bhatt doesn't make any qualms about it. But this time they have been accused of plagiarising a newcomer's script! While copying someone else's work is not uncommon in the film industry, we wonder if a production house as successful as Vishesh Films would take the risk of doing it, and that too, repeatedly. What do you think?