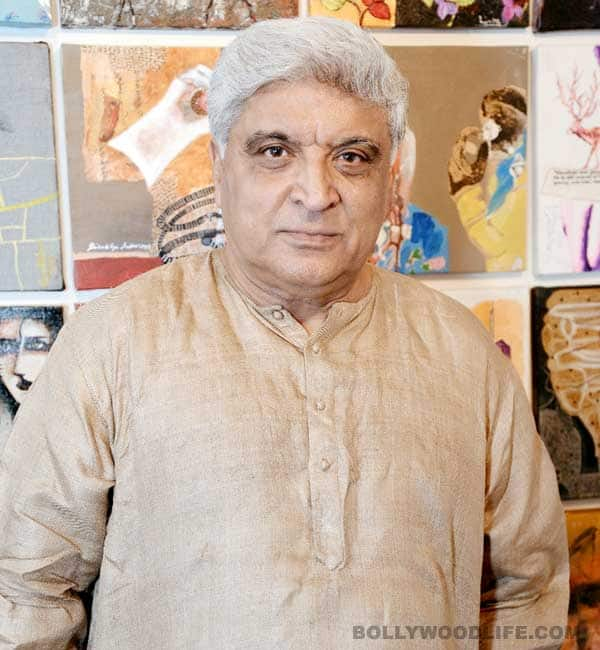 The legendary writer-lyricist was admitted to the hospital, right after attending the 175-year celebrations of the Times of India, for spinal treatment and is having a steady recovery
Javed Akhtar is in the hospital. The co-writer of films like Sholay and Deewar was suffering from back pain for quite some time now and was supposed to go for a check up on November 28, but he could not. He kept his word and attended the 175-year celebrations of the Times of India at the Purana Qila. All would have been good had he left the celebrations a bit early, as he had thought. Sonu Nigam was the prime performer of the evening and his rendition of Sandese aate hai made Javed saab so emotional that he sat through the whole evening and did not want to leave.
The following morning he could move at all and this, reasonably enough, got him locked in the bathroom. His Man Friday had to break in through the window and bring him out and take him to the hospital. Shabana Azmi, had to cancel all her appointments and rush to Delhi, where he was admitted.
After three nights of unbearable suffering and pain, the legend has been recovering well and would be discharged within a few days after bed rest. BollywoodLife wishes you a swift recovery Javed saab!