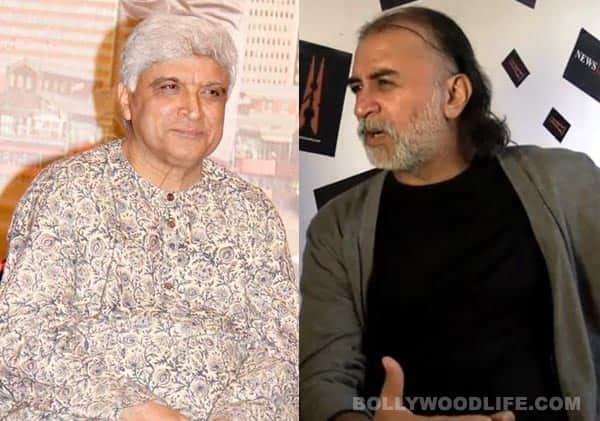 The Tehelka editor steps down after being charged with sexual abuse
Tarun Tejpal, Editor of Tehelka magazine editor admitted misconduct against a woman journalist and offered to rescue himself from the post and the office for six months. Tejpal wrote to Shoma Chaudhary, Managing Editor of Tehelka. The letter said, "The last few days have been most testing, and I squarely take the blame for this… A bad lapse of judgment, an awful misreading of the situation, have led to an unfortunate incident that rails against all we believe in and fight for." He further added, I have already unconditionally apologised for my misconduct to the concerned journalist, but I feel impelled to atone further," he added. After this news broke out, the celebs took to Twitter and said:
Javed Akhtar: It is a shame that some one with such impeccable values has committed such an act but unlike some he has the guts to accept and repent…It is not a case of rape or molestation why are they hiding the identity of the lady . She should call a press con and tell the truth…she is very clever… See that she doesn't escape in an auto … We have laid a trap .." wow!! Some protection.!!!
Smriti Z Irani : Disgusted by the stand taken by Tehelka management that the Sexual Assault of an employee by Tarun Tejpal is an 'internal matter'…Sexual Harassment at work place act 2013 makes it mandatory for the management of an organization to assist the VICTIM in pursuit of justice…Appalled by arrogance of Tarun Tejpal n Tehelka which sought to brush aside d 'assault' n indulged in 'penance' by stepping aside for 6 mths…The assault as described in media reports fits d definition of rape under Criminal Law Amendment Act 2013 punishable by min 7 years to life
Mini Mathur: How can a 6 month vacation.. a "recuse" if you insist.. Be an apt self punishment for sexual violation?! How utterly brown sahib