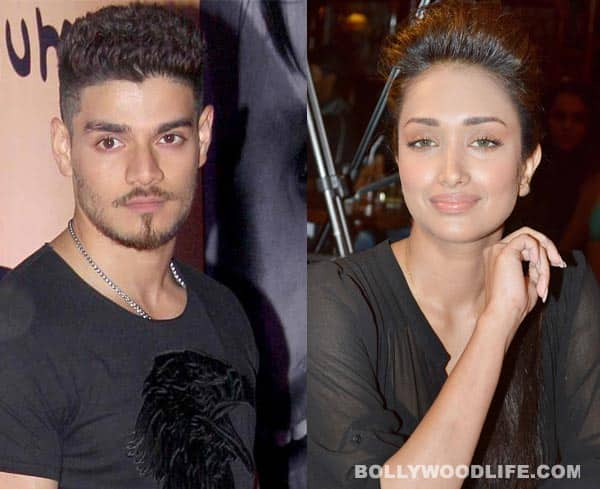 Recently on a blog the letters which Jiah Khan wrote to Suraj and the note that the Housefull actor's mother handed over to the media were uploaded
A blog has been started in support of Suraj Pancholi claiming that he's innocent and has not exactly abetted Jiah Khan's suicide. The handwriting of the letter which Rabiya Amin Khan had sent to the media stating that she found it in her daughter's wallet box does not match with the letters that are recovered from Suraj's house. The notes reportedly have been analysed by handwriting experts who have come to a conclusion that the letter given to the media is not written by Jiah.
Although we haven't heard of much progress on the case, but the blog is going viral on social networking sites. Even the tone of the letters are very different. The one given by Rabiya Khan is accusing Suraj of cheating on Jiah, whereas in the note found at Suraj's residence, Jiah is thanking her beau for introducing her to the real world and helping her be a much sorted person.
 Read: Stand Up For Sooraj – the blog on which the letters are uploaded!