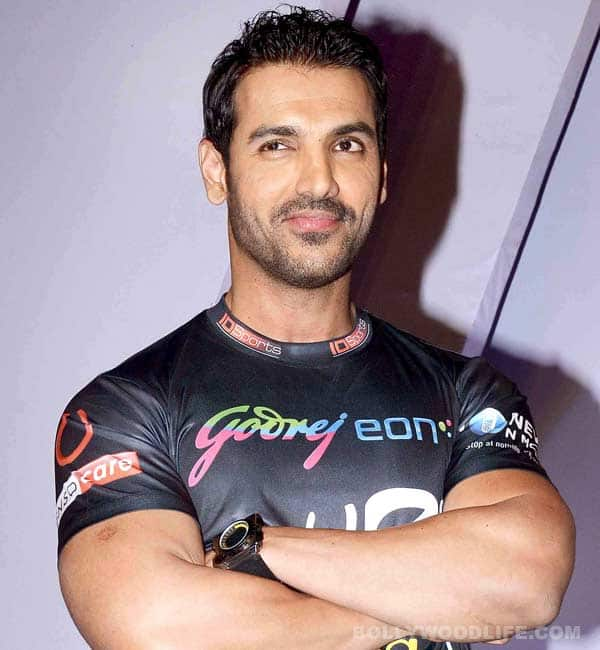 There've been reports about John replacing Akki in more than one film. But are they true?
Not so long ago we reported that John Abraham will be replacing Akshay Kumar to be a part of the famous trio in Hera Pheri 3. We'd also reported about the beefy actor replacing Akki in the sequel to Awara Paagal Deewana. Now we hear that John hasn't given a nod to Hera Pheri 3 yet, to entertain audiences alongside Suneil Shetty and Paresh Rawal. Apparently, the actor has been offered Akki's role in the third installment of Hera Pheri, but he hasn't signed the dotted line yet. Reportedly, John has read the script but he is busy shooting for Welcome Back, a sequel to yet another of Akki's film, Welcome.
Remember when we wrote about a model-turned-actor Sakshi Chaudhary being roped in to play John's love interest in Hera Pheri 3? Well, our secret birdie tells us that Sakshi is trying to cash in on John's star status by spreading news about his involvement in the film. There were reports about Sakshi and John being good friends but our birdie tells us that John doesn't know her at all and was surprised by all these reports.
Well now, let's wait and watch if John will be joining Suneil Shetty and Paresh Rawal in Hera Pheri 3. Keep watching this space for more goss!