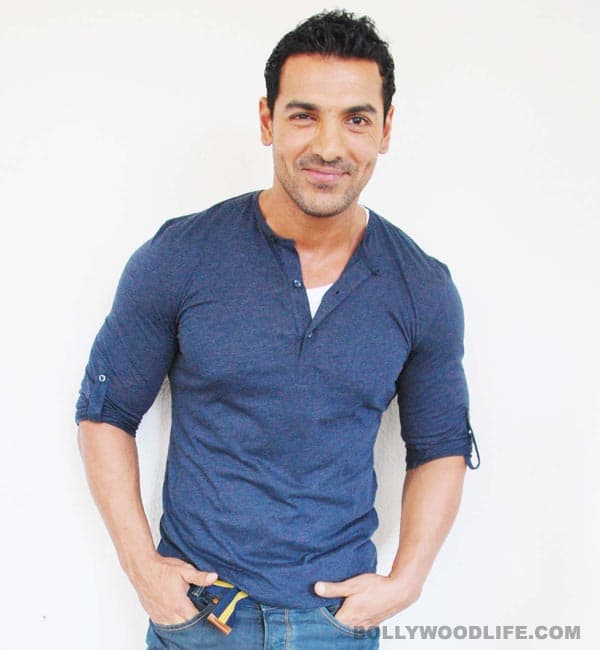 The handsome hunk is in talks with a famous director for his fourth production
After the surprising success of Vicky Donor, John Abraham has announced that he's producing Shoojit Sircar's Hamara Bajaj and Jaffna and Aditya Bhattacharya's Kala Ghoda, of which he will act in two. And now the dishy dude has been meeting Ram Gopal Varma – of late he's more popular for his irreverent tweets than the movies he made – to produce Satya sequel. Yes, the eccentric director has fallen back on the film that brought him into the limelight back in the late 90s.
Anyway, according to our birdie John has successfully convinced RGV that he is the perfect producer to back the second edition of Satya and Bhiku Mhatre's gangster drama. We wonder if the model-turned-actor is taking his role and responsibilities of a producer more seriously than his acting career. From what we see it clearly seems so. He has three acting assignments, Shootout At Wadala, I Me Aur Main and Jaffna, as compared to four projects as a producer.
If the actor's management and marketing skills are coming to the fore front, we are not shocked. John with his limited facial expressions, knows, like us, that there's very little he can do onscreen – show-off his well-sculpted body, flex his muscles and shake his sexy ass.
Don't you think so too? Why else would John sign on film after film as a producer? Maybe its one way he can ensure he has enough work as an actor too!