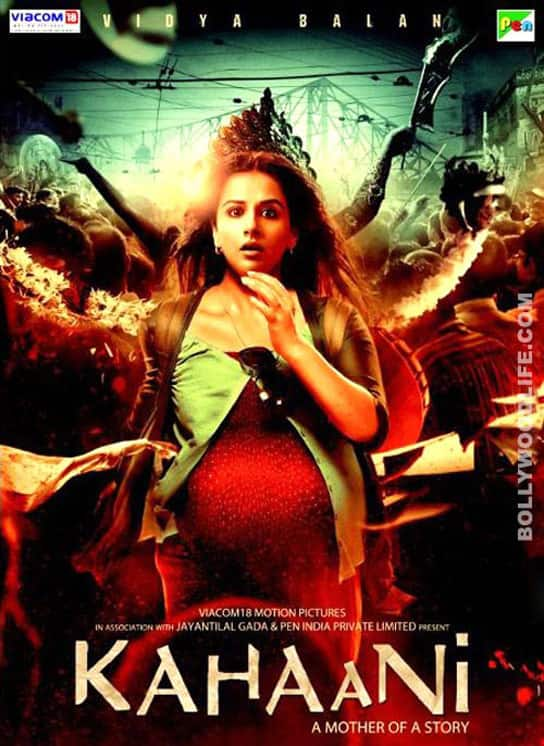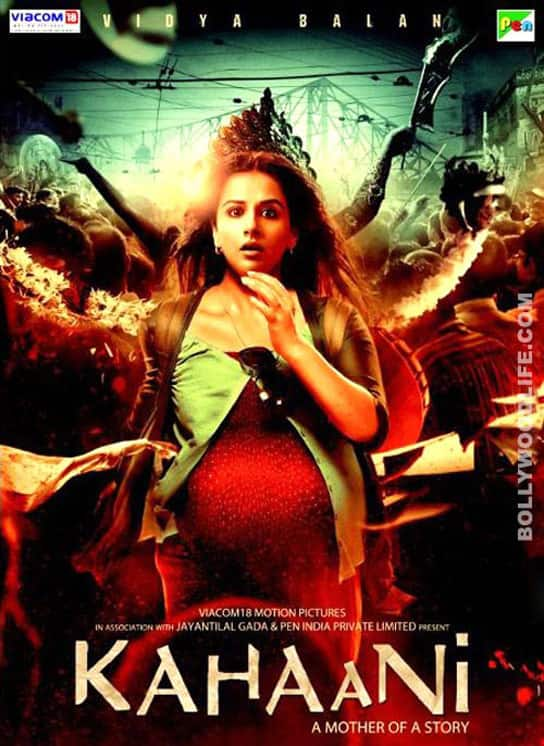 Vidya Balan's latest film will leave you moved and ensure you watch it sitting on the edge of your seat. But is its title thrilling enough? Especially when you translate it into English?
You are eager to watch or have eagerly watched Kahaani, but would your response to the movie have been the same if it had been titled Story? Both mean the same thing, no? But there's something about Kahaani that Story lacks. Something undefinable. This is not the case with just Kahaani. There have been several thrillers in Bollywood who have done better business because of connotations attached to their Hindi titles. With two thrillers releasing this month (Kahaani and Agent Vinod) we take a look at how tepid our older Hindi movies sound when their titles are translated into English.
Chandi Sona
Silver Gold (What's scary about that?)
Kaala Aadmi
Black Man (Hmmm… somewhat mysterious but not much)
Khoon Khoon
Blood Blood (More funny than scary!)
Parde Ke Peeche
Behind The Curtain (Oooh, we are shaking… with laughter!)
Aitraaz
Objection (To what? Do we care?)
ALSO READ: BADE ACCHE LAGTE HAIN: In the distance between arms, two loves are meeting

Kareena Kapoor says: I Am Crazy of Love!
Madhuri Dixit: On me who has put this green colour?
Ram Gopal Varma says: It is Necessary to be Scared
Salman Khan in Dabangg: I will make many holes in your body
Rajinikanth said: The time for me to come has come, the time for you to go has come
Govinda: You felt chilli when I twirled the girl, what can I do?
Vidya Balan says: Once seen Kolkata then other world is useless
Salman Khan, Shahrukh Khan and Aamir Khan: It's all about the name