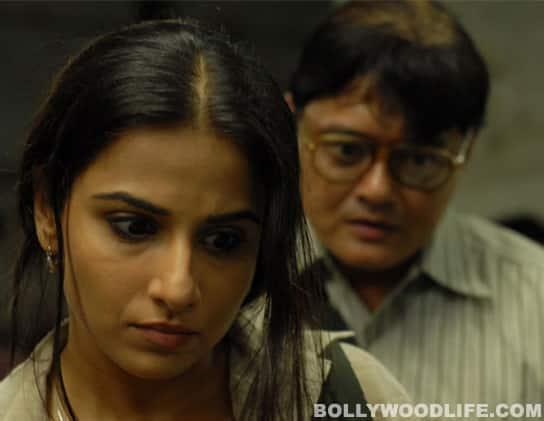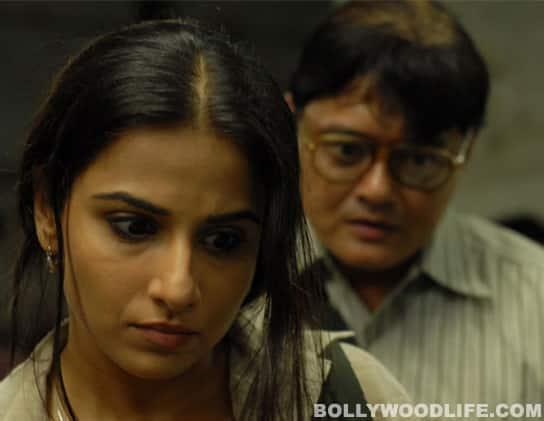 It has been a long while since Hindi cinema had an iconic villain like Gabbar or Mogambo. Surprisingly, the hitman in Sujoy Ghosh's latest film is finding unprecedented popularity, with plans to make him a comic book character
Bengali actor Saswata Chatterjee has suddenly become the talk of the town, thanks to his appearance as Bob Biswas, the hitman in the Vidya Balan-starrer Kahaani. No doubt Kahaani belongs to 'Bidda Bagchi', but the insurance agent-cum-hitman has caught the imagination of so many film buffs that the makers are planning to launch a comic book centered on Bob Biswas.
There are many fan-pages for Biswas on the Internet and some enthusiasts have created fan-art dedicated to him as well. In a recent interview Chatterjee said, "I hadn't expected that a cold-blooded killer could have become so popular. I have played negative characters earlier too, but none have brought me this sort of recognition."
Surprisingly, there is not much that Bob Biswas does in the film. He just walks up to his victims, greets them and shoots them dead, point blank. He is being talked about more than the other leading characters of the film – played by Nawazuddin Siddiqui and Parambrata Chatterjee. Wethinks director Sujoy Ghosh would be a happy man for having been able to create an iconic villain after so long.
ALSO READ: Vidya Balan's 'Kahaani' hit among online gamers