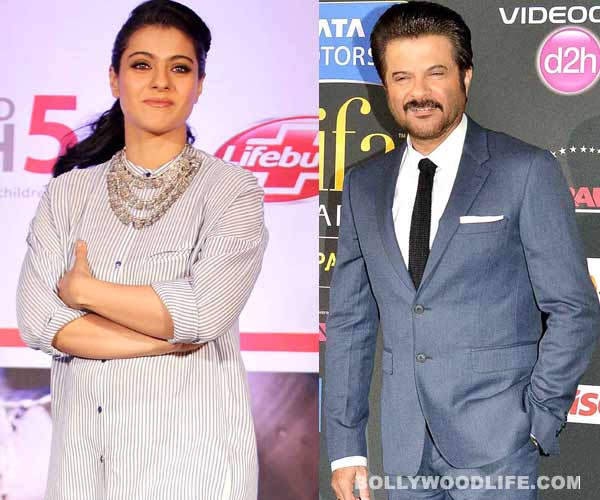 Yes, Bollywood's effortless actor is all set to follow in the footsteps of apna Lakhan aka Anil Kapoor. Read on to know how Kajol is all set ape the jhakass hero!
Anil Kapoor simply stunned us with his enviable fitness and his intensity in the popular television series 24. The dashing hero, in his gun-toting avatar, was much appreciated and enjoyed by one and all. And now we hear that Kajol is all set to make her television debut with a series that bears an uncanny resemblance to what Anil Kapoor did. The 39-year-old actor is known for her delightful screen presence and vivacious performances. And if our sources are to be believed the yummy mummy has selected Indian adaptation of the series Forbrydelsen (The Crime).
Forbrydelsen is a Danish drama that revolves around a veteran investigator Sarah Lund. This tele-series is basically about the police investigation of one particular case, day to day, with each one hour long episode covering 24 hours of the police inquiry.
Ajay Devgn's biwi will be seen playing a detective on the small screen and we are excited to see how the lady employs her charm, her infectious giggles and some high flying kicks to crack some really tough cases.