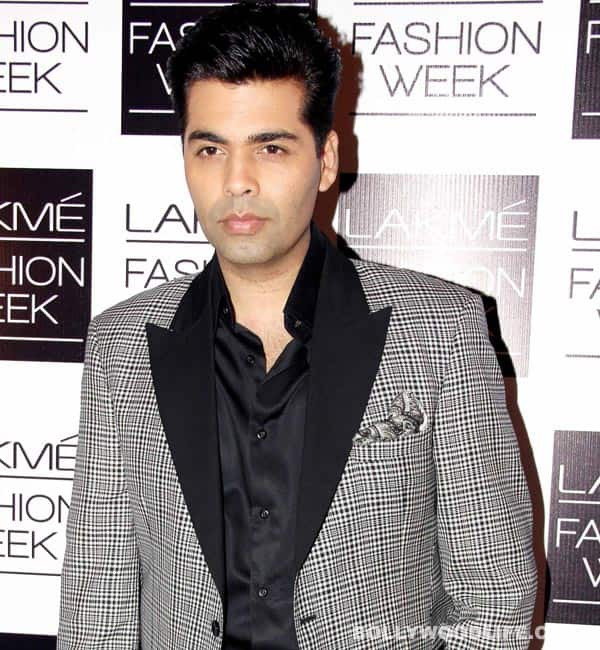 The filmmaker and chat show host is trying to make the fourth season of his chat show controversy free this time
Karan Johar's hit show Koffee with Karan as you know has been responsible for some of TV's most controversial moments. But now it looks like Karan wants to keep the fourth season of his chat show controversy free. The show goes on air December 1. "The whole idea with Koffee with Karan is to read between the lines. Sometimes the things they don't say but say it with their expression is what we have to find out. We have to really scratch the surface a little bit. But this time, everyone's coming really guarded after a little bit of a stir was created in some of the episodes in the last season," said Karan in a recent interview.
So this time we can't expect Deepika Padukone and Sonam Kapoor bitching about Ranbir Kapoor. Neither can we expect Kareena Kapoor and Priyanka Chopra trading insults about each other's accents. But the kind of celebrities that Karan has got onboard on Koffee With Karan 4, be it outspoken and wicked Salman Khan or the arch rivals from the '90s Madhuri Dixit-Nene and Juhi Chawla together, we don't think his show will be controversy free. What say peeps?