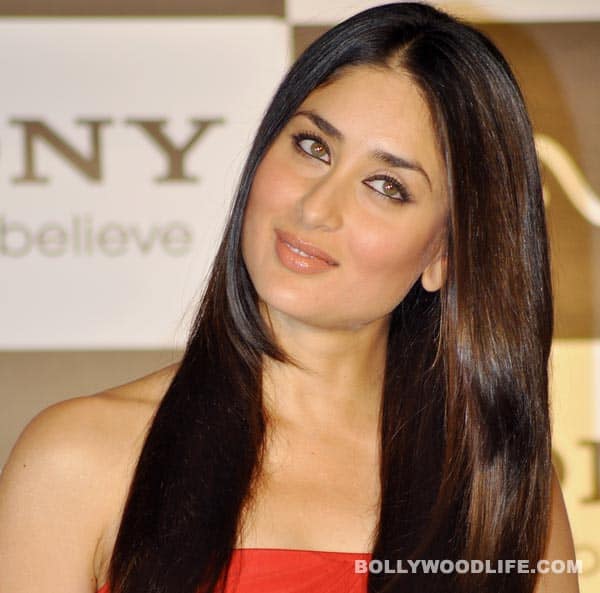 Until we heard Kareena express her desire to do an item number in Dabangg 2, we thought the babe is strictly against the idea of being associated with the item gal label
Kareena Kapoor seems to be mighty impressed with Malaika's Munni act in Dabangg 2, or else why would she be so open about doing an item number all of a sudden. No doubt Bebo knows how to cash in on lucrative projects, and especially when it's with the Khans, we doubt Kareena would waste any time mulling over it.
Ms Kapoor has been wanting to be a part of Dabangg 2 for quite some time now, and the latest development in the project is that producer-director Arbaaz Khan has taken it forward by having a conversation with Bebo about it. Although we aren't quite sure why Arbaaz didn't bother to repeat wife Malaika in the sequel, we simply hope that Kareena lives up to the Munni and Sheila benchmark, if she's finally roped in for the song.
Also if there's one more thing we could wish for, it would be an item number sans sleazy lyrics and infuriating sobriquets, hope you are listening Arbaaz!