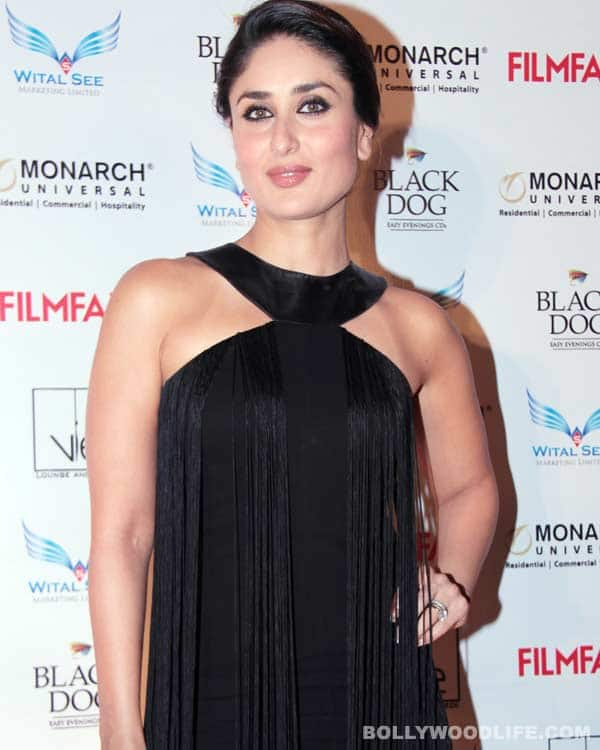 Bebo confessed that she is a boring person in real life
Kareena Kapoor and Saif Ali Khan might come across as one of B-town's sexy couples but looks like this couple is more boring than sexy. Hold your horses peeps because we are not saying that. This is what Kareena said at a recent event.
Kareena was at an event recently to promote her upcoming film Gori Tere Pyaar Mein where she confessed that she is a 'boring' person in real life and has never done anything 'crazy' for her husband Saif Ali Khan. "I don't think I have done anything crazy for love. I am boring… Saif has an image of being crazy but he is not. He likes me, he has no choice." Well, as they say that no one except you can judge yourself better.
If Bebo's statement is true, we feel really sorry for Saifu. After all, what is love without some craziness, no? As they say, if you are not crazy then you are not in love.