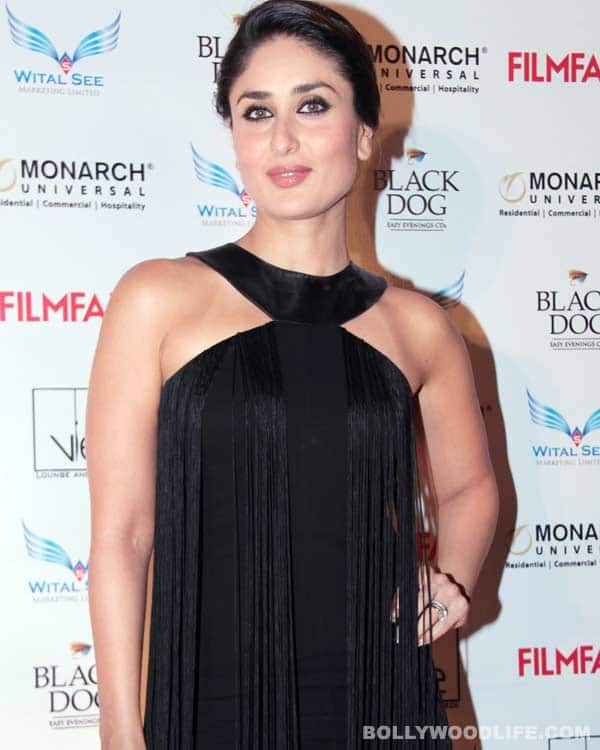 Kareena Kapoor and Saif Ali Khan are busy packing their bags for the mandatory annual vacation to Gstaad in Switzerland
Switzerland, the land of pristine Alps, stands testimony to Saif Ali Khan and Kareena Kapoor's love saga. Every year since they have been together, the lovely couple has been taking off to the snow-capped sanctuary of Gstaad.
Our secret birdie chirped that Kareena loves the place. And she has made Saif promise that he would take her there every year for the rest of their lives! Bebo likes the romantic destination. In fact, one hears that the couple stays in the same place every year, they visit the same tourist spots and play all their favourite sports in the snow.
Apparently, Bebo doesn't want any change in this annual itinerary and Saifu is only happy to keep the plans absolutely unchanged. This is Saif's second vacation in a month's time. He has just returned from Romania with his guy friends and now he is all set fly to take his lovely wife in the land of abundant beauty.
With hopping on and off the flight, don't our starry folks get jet-lagged? One wonders!