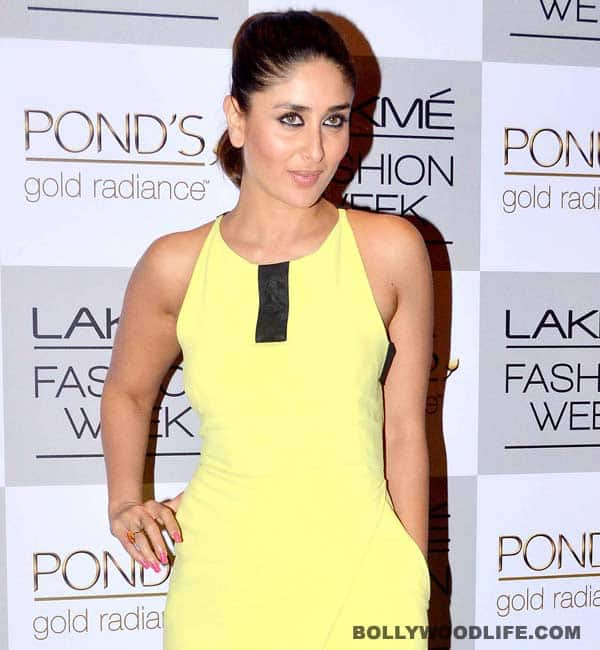 No, we won't have to go through a sequel of Bebo's film that bombed at the box-office… But, there are chances that the actor may repeat herself
It's old goss that Kareena Kapoor Khan will be starring opposite Farhan Akhtar in Dev Benegal's Bombay Samurai. However, ever since this news is out, there have been several speculations about the film's plot. Earlier, we'd heard that the film was based on the life of poet-lyricist Sahir Ludhianvi, while Farhan was supposed to play Sahir, Bebo was to play his love interest. However, Farhan has rubbished the rumours of the film being a biopic.
Anyways, now we hear that Kareena will be playing an actor in the film. Reportedly, Bebo's character falls in love with Farhan, who plays a contract killer in the film. Producer Ritesh Sidhwani has confirmed that Kareena is playing an actor but he hasn't revealed anything about Farhan's role.
Well, in the past, Kareena had played an actor in Madhur Bhandarkar's Heroine and everyone knows the verdict of that film. We just hope that repeating herself in Dev Benegal's film doesn't bring the same result, especially considering how her recent films have fared at the box-office…