Is Kareena Kapoor okay with adding Khan to her surname?
Reza Noorani
Last Updated: 12.40 PM IST 11.23.2012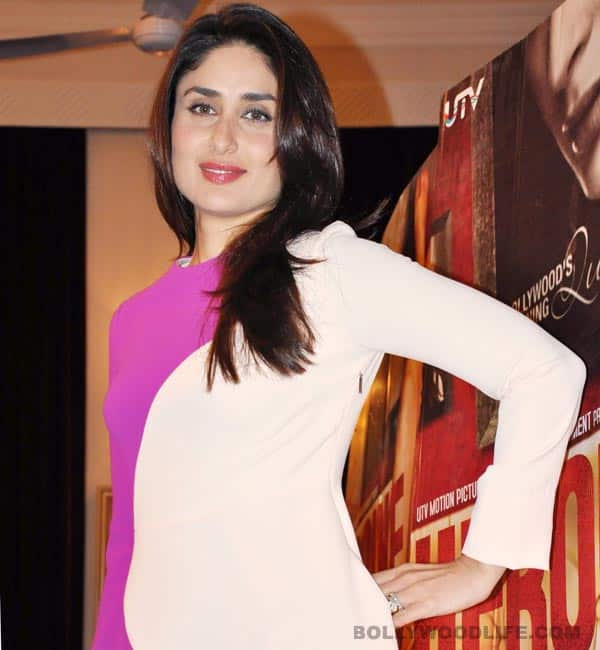 Yogen Shah
Sign up for the BL newsletter!
The actor reveals her thoughts on her famous new last name
"How can I not be Khan? Agreed everyone knows me as Kareena Kapoor. But my passport will have my name as Kareena Kapoor Khan. I never shied away from the fact that I'm in love and married. In fact, it's a time to celebrate the fact that after five years of courtship, the relationship with Saif (Ali Khan) has culminated into something beautiful."
- Kareena Kapoor
Read More: Kareena Kapoor in Talaash: too classy to be a street hooker!
First Published: 12.22 PM IST 11.23.2012