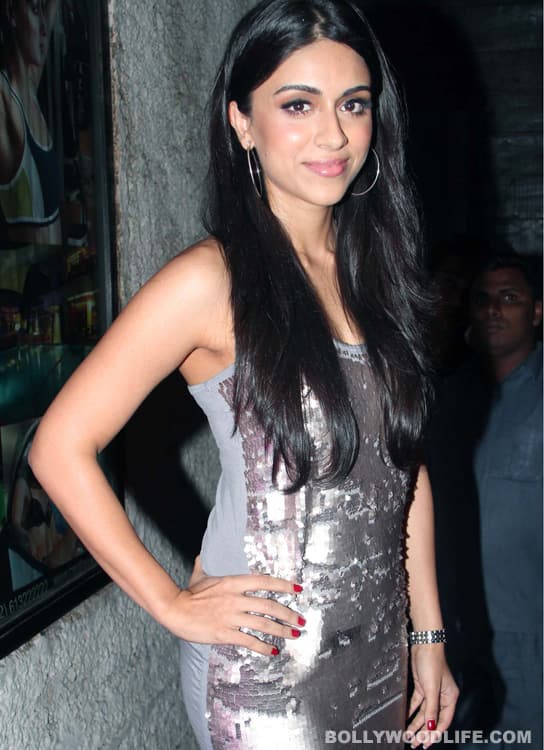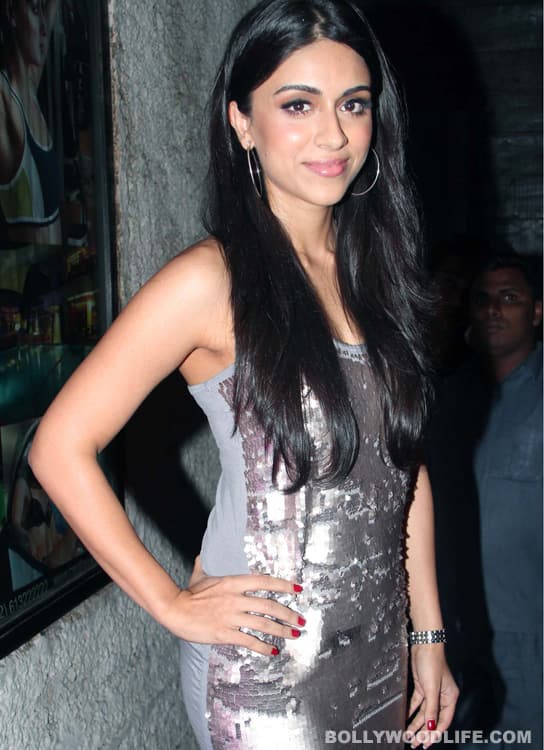 Newcomer Zoa Morani, who makes her debut with Always Kabhi Kabhi, has double trouble to deal with – on the one hand the rising pressure to pass the acid test of the cinema-goers and, on the other, father Karim Morani's crisis
She remains tight-lipped about her personal life, but the nervousness and excitement that's churning inside her as her movie gets set to release doesn't go unnoticed as she talks about things happening with her, always and kabhi kabhi…
AKK moments
The film has a dance number called Antenna Reloaded with SRK, who also happens to be the producer of the movie. "Shooting with SRK was crazy. It was a huge surprise for all of us. The funny thing was that every time we had to do a step together, I would go blank, as I was extremely nervous. I was really embarrassed – everyone was making fun of me later!," The song has not really managed to impress music lovers, so we wonder what made King Khan agree to be a part of it. What's Zoa's view? "Well that's not exactly my favorite. I like the title song of the movie better," she says firmly. Zoa's character in AKK is that of a rebellious brat who lives life on the edge and is invariably breaking the rules. Is that anything like her in real life? "I was a very rebellious kid in school and my parents were very strict, but I am much calmer now," she says. Her view on sweet-saccharine high-school movies? "I am a fan of Step-Up and Gossip Girls. I think it's great that we have started making more youth-oriented films. At least that gives an opportunity to new faces like us. But AKK is not exactly a hard-core youth film; it also focuses on serious issues like the gap between children and parents." So what was it like to wear short skirts, have a crush, go back to school once again? "There was this particular day when I hadn't learnt my lines and Roshan (Abbas) punished us and threw us out on the road. I remember getting punished in school pretty often, so that incident refreshed my memories of that time," she laughs.
Back up plans
"I plan to open a bakery with my father 'cos we both love bread. Also, me and Giselle have decided that if our acting career doesn't work out, we'll open a chocolate shop named Fruit and Nut, as she's the fruit and I am the nut," she giggles.
The Kareena story
"My trainer and her trainer coincidentally turned out to be the same person, but I wonder why people created such brouhaha about it. It's not that I look up to her or anything," Zoa insists.