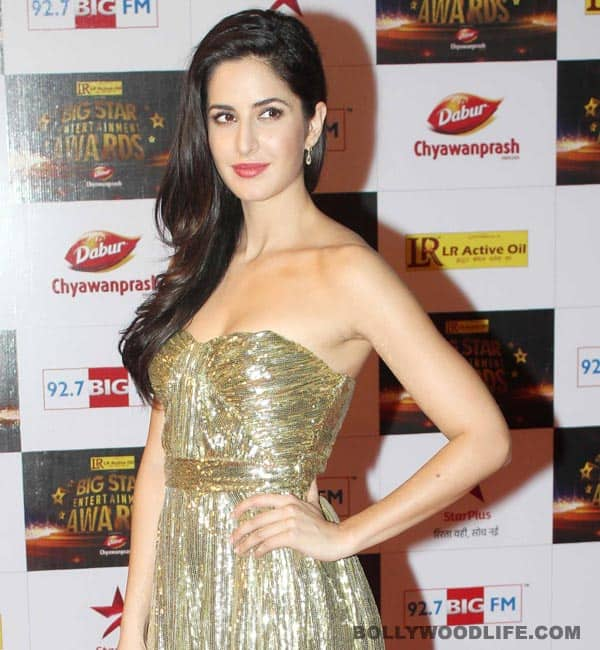 In a recent personality survey conducted all over India, Ms Kaif was ranked number six among celebrities
Katrina Kaif has beaten the rest of the female actors to come in at number six on India's Most Attractive Personality survey conducted by Trust Research Advisory (TRA).The survey is done across 16 cities, to measure brand attractiveness. 25 personalities from the field of cinema, sports and social-spiritual, business and music, were listed in the report.
Shahrukh Khan topped the list, followed by Amitabh Bachchan (second), cricketer Mahendra Singh Dhoni (third), Aamir Khan in the fourth position and Mithun Chakraborty came fifth in the list of most attractive personalities.
Others on the list include Salman Khan, Sachin Tendulkar, Madhuri Dixit, Sourav Ganguly, Chris Gayle, Aishwarya Rai Bachchan, Anil Ambani, Lata Mangeshkar, Sunny Deol, Priyanka Chopra, Rekha, Sonakshi Sinha and Abhishek Bachchan.
Story Source: DNA