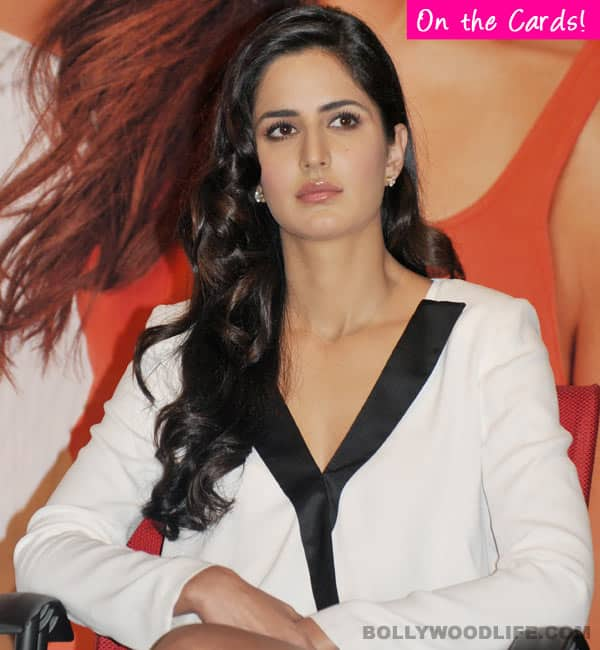 Our Tarot card reader tells us more about the Dhoom:3 actor's professional future
Katrina Kaif has come a long from Boom to her upcoming Dhoom:3 – but all of a sudden it seems a bit too silent on her professional front. Is there any further growth in her career or has she reached her peak? How will her upcoming films fare for her career and at the box office? Should Katrina look to diversify her career or should she stick to being an actor? There are a lot of ifs and buts, and Tarot clears this up for us.
The cards reveal an obvious fatigue in Katrina; the Ten of Wands show her energies depleting, as she seems to be mentally and physically pushing herself through commitments she does not feel so committed towards. Her focus needs to improve if she is to maintain some form of a position in Bollywood. The competition is tough yet Katrina's career plans are unrealistic because her dependency is on others, rather than her craft. The Lovers and the Page of Cups in combination explain the importance for her to take her skills more seriously. An active application in this will give her career better longevity, otherwise it may just be wiser for Katrina to delve into an additional profession.
Katrina Kaif, the businesswoman?
It may just work out well for Katrina to start a range of natural beauty products, as the Lovers card and the Magician card reinforce her strong business acumen and its profitability. But will she, is another question. I believe so, because although Katrina is emotional, she smart enough to realise that her career/skills have limitations.
Will Katrina Kaif's films Dhoom:3 and Bang Bang enhance her career?
Until then, Katrina has Dhoom:3 and Bang Bang coming up. Dhoom:3 would have recovered its money even before it hits the theatres. Therefore anything earned at the box office will be a profit, but the film will not be a landmark one for Katrina's career. It will neither bring her down nor provide her with growth.
This stagnation also filters into Bang Bang opposite Hrithik Roshan. The Six of Swords implies a career transition, but the Six of Cups shows a potential regression in her abilities. Unfortunately, with both films, Katrina does not evolve instead she may even appear flat at times. Bang Bang is a great opportunity for her to be more versatile and since she does have some time at hand, it will be important for her career to put more effort into this challenge. Again Bang Bang too will do well at the box office, but only if the makers re-look at their marketing strategy as the stars will not be enough to sell the film to the audiences.
Tarot Tip: 2014 and 2015 show more promise for Katrina, but as implied by the King of Wands, she will need to be less rigid and look to re-mould herself otherwise she may lose the space she has made for herself. This realisation should help her revive and grow further.