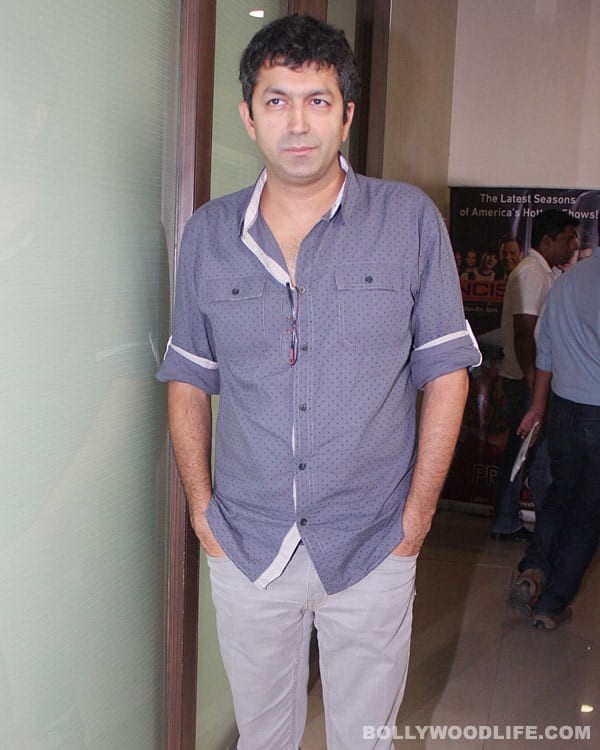 Kunal Kohli's new film Teri Meri Kahaani starring Shahid Kapoor and Priyanka Chopra is a love story set in three different generations. And now, even before the release of the film, Kunal is entertaining the thought of producing the sequel to his over-the-top romantic tale
We live in times when it is difficult to nurture one relationship with one partner for a lifetime. And here's Kunal Kohli, all set to give us an overdose of mushy love stories with his soon-to-be-released film Teri Meri Kahaani.
The Priyanka Chopra and Shahid Kapoor starrer is about two souls falling in love with each other over three different generations, in three different lifetimes. But Kunal, it seems, is not content with his mushy saga. In fact, he says would like to come up with a sequel to Teri Meri Kahaani, where he could show four love stories. "With all your love and support, if Teri Meri Kahaani turns out to be a super-hit, then we will have four periods in part two of the film," Kohli said at a promotional event last evening.
"Love is evergreen. Love is alive through ages. Jabse hum aur tum ho tab se pyar hain uske pehle bhi tha aur baad main bhi rahega. That's why I think we should have a film about love blossoming not just through ages, but through various lives, and that's why I have made this film," said Kunal. We think Kohli should wait and watch for the response to his film before churning out more love stories.
Do you think Kunal's film will be a hit?