Is Life of Pi's Tamil lullaby plagiarised?
Prathamesh Jadhav
Last Updated: 3.10 PM IST 01.14.2013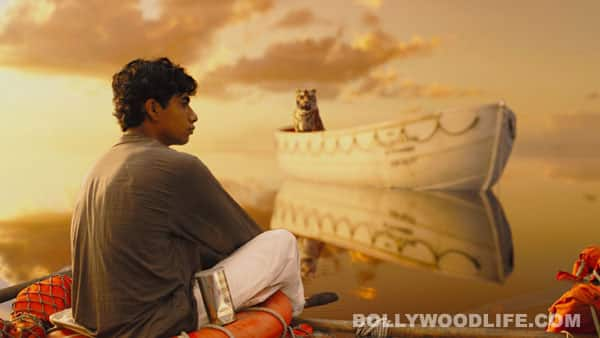 Sign up for the BL newsletter!
The lyricist of the song Bombay Jayashri might have bagged an Oscar nomination for penning the song, but she finds herself in trouble as Malayalam poet Iryimman Thampi's relatives claim that the song is a rip-off of Thampi's 18th century creation
Lyricist Bombay Jayashri has bagged an Oscar nomination for the composition of the Tamil lullaby that features in Ang Lee's much acclaimed film Life Of Pi. But now the composition is caught in a plagiarism row for being uncannily similar to the famous Malayalam lullaby, Omanathinkal kidavo, composed by Malayalam poet Iryimman Thampi in the18th century. While everyone is waiting to see how the Academy will respond to this case, we converted the melodious Tamil lullaby into English for our readers. Take a look!
Kanne Kanmaniye
Kannurangi Ponne
Mayilo, thogai mayilo
Kuyilo, koovum kuyilo
Nilavo, Nilavi oliyo
Imaiyo, Imaiyin kanavo
Rararo rararo
Rarao rarao
Malarao malaria amudho
Kaniyo, senkaniyin suvaiyo
Rararo rararo
My dear one, the jewel of my eye
Sleep my dear precious one
You are the peacock, the dancing peacock
You are the koel, the singing koel
You are the moon, the light of the moon
You are the eyelid, dreams that wait on the eyelids
Rararo, rararo
You are the flower, the nectar of the flower
You are the fruit, the sweetness of the fruit
Rararo, rararo
First Published: 3.10 PM IST 01.14.2013