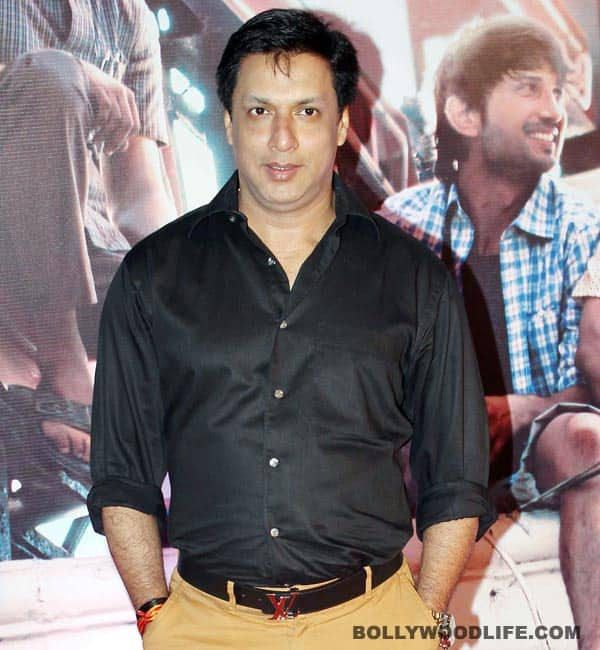 Yes, the maverick director who is known for making hard hitting films is venturing into a territory alien to him
As a director, Madhur Bhandarkar has carved a niche for himself in Bollywood with realistic films like Chandni Bar, Page 3 and Fashion. But now, the filmmaker is gearing up to make a love story for the first time. Yes, the film which is titled Mar Jawaa will be helmed by the Heroine director and produced by Bhushan Kumar. "We are working on the script right now. It`s a full fledged love story with humour and emotions. The film will have six to seven songs. This is for the first time Madhur is attempting a love story," said the T-Series head honcho Kumar.
The film which will go on the floors next year will either launch new faces or star established actors in the lead. However, the makers will start the casting process only after the script is fully ready.
Now we are quite curious to see what Mr Bhandarkar will dish out in his romantic flick. Aren't you?