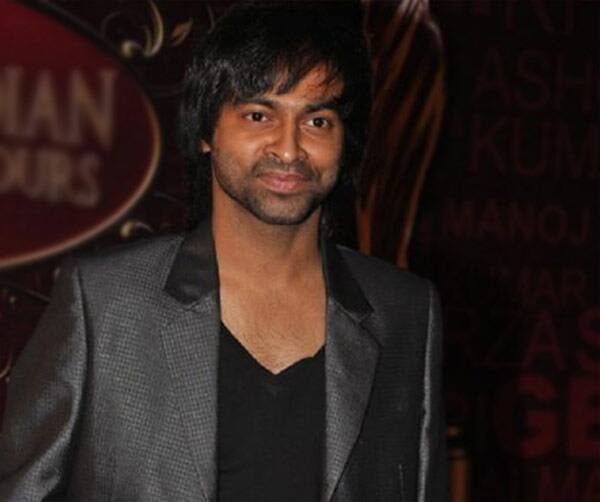 The Shor In The City actor was recently seen in John Hamm's latest H-Town film
Odia actor Pitobash Tripathy, whose Hollywood movie Million Dollar Arm premiered in Los Angeles recently, has stationed himself in the US for the next two months to explore the territory. He also plans to get an agent to help him secure more work. "I'm getting an agent here. I don't want to miss out on this opening that I've got with Million Dollar Arm," said Pitobash, who stars with Jon Hamm, Suraj Sharma and Madhur Mittal in the sports-based film.
Earlier, Pitobash had said he's seeking Irrfan Khan's advice for his Hollywood innings. But for now, he is soaking in the joys of meeting new people, and connecting with them. Talking about the premiere of Million Dollar Arm, he said, "It was the most amazing experience of my life. The premiere was held at Hollywood Boulevard. The entire cast and crew of the film plus many noted filmmakers and technicians were there."
Jon Hamm, the leading man of the film and who also stars in the smash-hit series Mad Men got along the entire cast and crew of Mad Men to the premiere. Apparently, the hit series' director loved Pitobash's performance so much that he invited the young Indian actor to the sets of the serial "I met the entire team of Mad Men. The serial is a crazy hit all over the world. Jon Hamm, who is a good friend now, introduced me to them. They've invited me to their sets, and I'll be visiting them in the next few days," he said.
After the premiere, the film's co-producer Mark Ciardi invited Pitobash to a party at his home. "Mark's home is on the outskirts of Los Angeles. He had an elaborate after-party where I met the most amazing people. They all had such wonderful things to say about my performance."
The film has opened in the US against the formidable Godzilla. And Pitobash is overwhelmed by the response. "Ours is a small film in comparison with Godzilla. And still we are getting a huge response." Pitobash feels that the Indian exhibitors did not do justice to the film's potential. "It is a film about sports, plus it has Indian actors competing on American turf and emerging victorious. It is a formula that cannot fail. I feel the film was not given the push in India that it deserved. "Of course, the people who distributed it know better than me about what to do. In my limited wisdom, Million Dollar Arm had the potential to become a blockbuster in India."