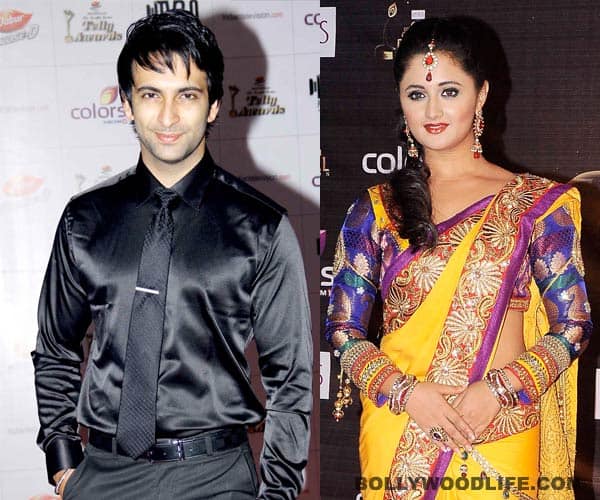 Reports of this husband being physically abusive to his wife could be the reason for his losing roles that could have spelled success for the TV actor…
A few months ago, we started hearing stories about the freshly minted marriage of the so-in-love couple Rashmi Desai and Nandish Sandhu getting into rather turbulent water. We saw her without him and when asked, each was elusive about the other. She had left the house and was living separately, we were told, and divorce was clearly on the cards. Then the nasty rumours started – all focussing on one thing: that Rashmi wanted out of the relationship because Nandish was physically abusive towards her. We have no idea whether any of it was true and we sure did not expect that kind of story to colour a love story that we believed was rock solid – we saw the two together at events and parties and their chemistry when he came to support her in Jhalak Dikhhla Jaa 5 was palpable.
We cannot confirm any of the stories, but we see what could be the result of not just the break-up, but the rumours as well. It is said that Nandish is having trouble getting work. He was sounded out to do at least two shows – Desh Ki Beti Nandini and Vasundhara – but neither has worked out for him. He said in an interview to an online entertainment publication that he had been in talks with the makers of Nandini for a while but when it came to giving him a contract for the job, they backed out and he lost the opportunity. As for Vasundhara, which will be Jaya Bachchan's foray into fictional television, things did not go beyond the initial meetings. No explanations are being given by the channel or the production houses for this, but other actors have been signed up for the roles.
When personal lives start colouring professional progress, things could get bad. We hope the situation is resolved soon – at least so that we know more about what is going on!