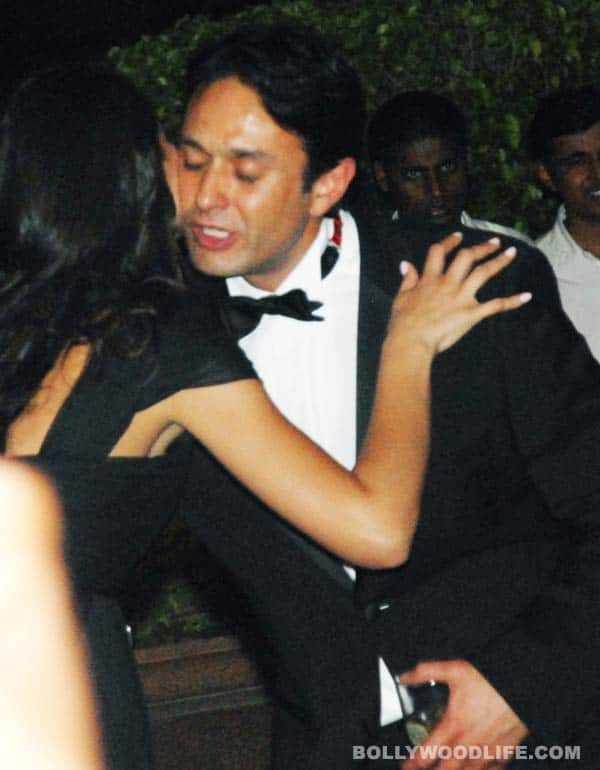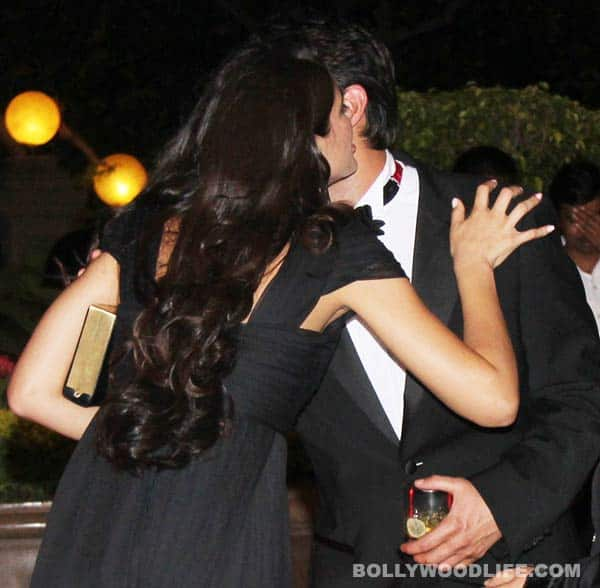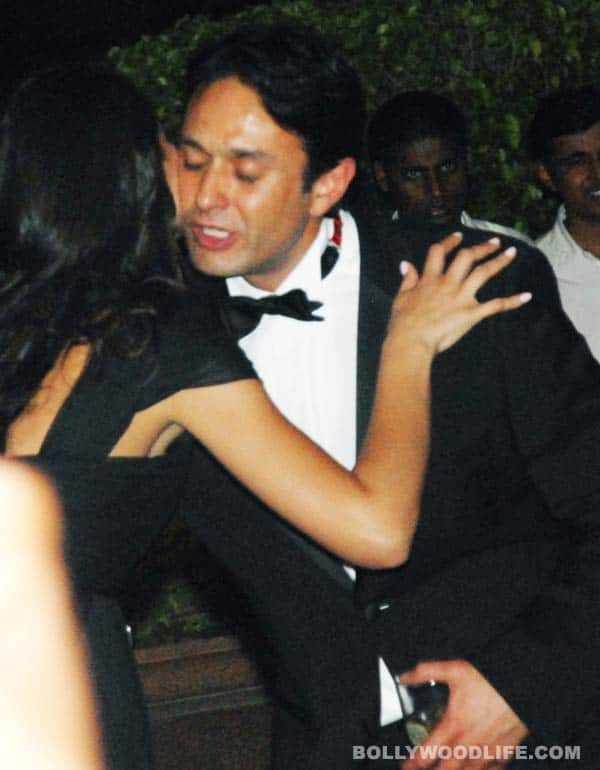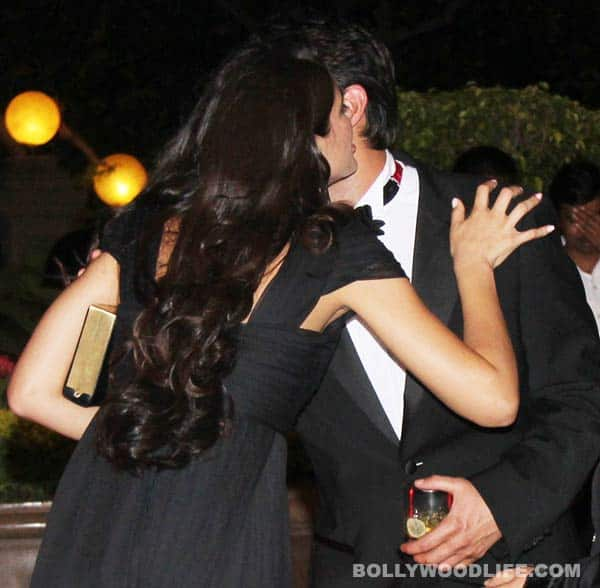 skip advertisement
Preity Zinta's ex-flame and the Rockstar babe were seen getting too close for comfort at Karan Johar's birthday bash. What's brewing?
Even before she made her Bollywood debut, Nargis Fakhri was linked to her Rockstar co-actor Ranbir Kapoor. In the recent past, B-town's chocolate boy, Shahid Kapoor escorted Nargis to Goa for his 'colourful' birthday bash. And now, the gorgeous babe has added Preity Zinta's ex-boyfriend, Ness Wadia to her ever-growing "good friends" list. The two were seen getting over friendly and even sharing a kiss at Karan Johar's birthday bash.
A little birdie, who had dropped in to wish Karan Johar at his 40th birthday bash at a suburban five star hotel in Mumbai, told us about the budding friendship between Ness and Fakhri.
Living up to the theme of Karan' birthday bash – naughty at 40 – both Ness and the Rockstar babe, were spotted having a passionate conversation. While Ness was busy gulping quintals of alcohol and avoiding bumping into Preity, stunning Nargis was seen getting close to the rich boy. The two shared a warm hug and a kiss after their conversation ended. If that's not enough to raise your eyebrows, there's more to the story. We learn that the otherwise reserved Ness chose to drop Nargis to her car, outside the hotel and apparently planted a kiss on her rosy cheeks.
Though Nargis's spokesperson maintains that the two just exchanged a 'hello' at the do, those who attended the bash are still wondering why it took Nargis and Ness 40 long minutes and an animated conversation just to greet each other! Any thoughts?