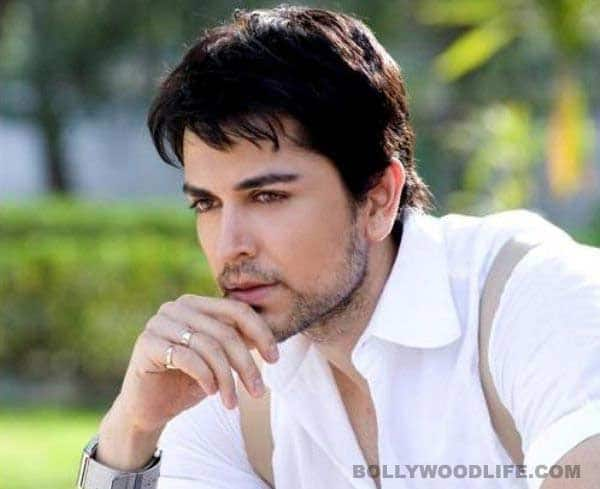 No, there are no replacements happening. But there is a twist that made the latter quit the show. Read on to know more…
Nikhil Chaddha added on to the list of the people who quit shows because of creative differences and Piyush Sahdev entered Sapne Suhaane Ladakpan Ke to add a twist to the story. The makers of Sapne Suhane Ladakpan Ke feel that there's a need to introduce a twist in the story of the show because of the dwindling TRPs.
As a result, Vihaan's (Nikhil Chaddha) character will go on the back burner and a possible romantic liaison will be seen between Rachna (Mahima Makwana) and Kabeer (Piyush Sahdev). Kabeer is an NRI businessman from the fashion industry who shifts to Benaras for business purposes. Talking about his character, Piyush said, "I play the role of Kabeer, who is a straight forward person and cares about nothing but his work. He tends to get rude and arrogant at times, but is a clean soul who has moved to Banaras with his naani to set up his own fashion house."
As of now, Rachna is shown struggling with her dreams to become a fashion designer, she will soon find a place at Kabeer's fashion house. The budding love story between Rachna and Vihaan would also be in troubled waters with Kabeer's entry.
It is because of these developments that Nikhil decided to quit the show, citing that his character won't be too important anymore. We feel bad for the dishy dude… But what to do, the viewers are bored of the same track playing on the show and are looking for a change. And wethinks that Piyush Sahdev is a hot and pleasant change. What say BollywoodLifers?