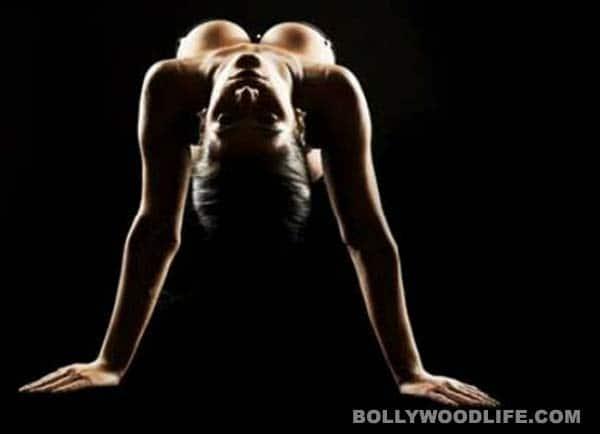 At least that's what the director of Jism Amit Saxena thinks. And here's why…
A handful of birdies are convinced that Poonam Pandey, Internet's favourite sex kitten, has what it takes to be a truly passionate actor. Surprised, are you? We were too! But hear what Amit Saxena has to say, "Poonam is a director's actor. I think she is far more talented than Bipasha (Basu). The future looks very bright for Poonam in Bollywood." Gasp!
We can understand about Poonam being a director's actor and having no qualms in doing whatever the makers expect her to do. But hey, how did Bips feature into all this? And why – we wonder aloud – should anyone compare Poonam to Bipasha? Maybe, Saxena is overwhelmed with a sense of nostalgia that reminded him of how he promoted Bipasha for Jism. And today, he is doing the same for Poonam who will debut with Nasha. But is that it? Or is the sultry quotient a common connect? Perhaps.
Even so, Bips has been in the industry for a long time and Pandey has just stepped into the arena, that too, all thanks to her pushy endeavours in the virtual world. So is the comparison justified? We think not.
But birdies who are convinced that Poonam is the next potential siren of B-town are of the opinion that Saxena is hell bent on promoting Pandey, just like he promoted Bipasha years ago in Jism. But do you think it will work?
We know it's time to wait and watch out for Poonam's debut Nasha to hit the big screen before we deliver a verdict. But till then you tell us, readers: Do you think Poonam Pandey can be as successful (if not more) as Bipasha Basu in Bollywood?