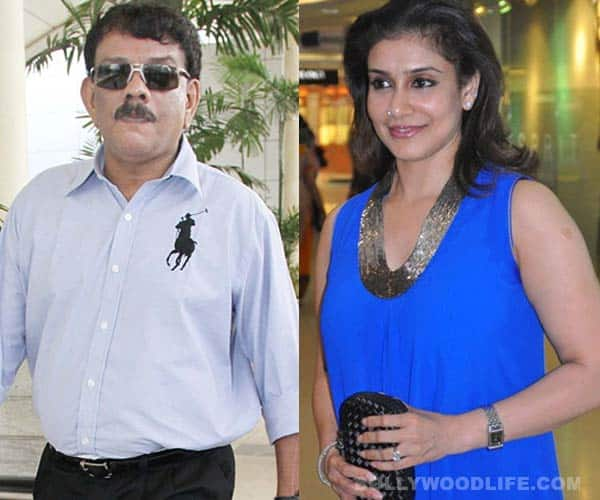 The ace filmmaker's wife seems to be demanding extra money for handling his businesses. Weird na?
Priyadarshan and his actor-turned-entrepreneur wife Lissy are heading towards a divorce. The reason although is unknown but speculations suggest that it is not just because of the extra marital affairs but money too is involved.
A little birdie informs us that Lissy has demanded Rs 80 crore as remuneration for taking care of Priyadarshan's businesses. The former leading lady in films is presently the owner of the Kerala celebrity T20. She must be earning millions via the venture, but still it seems to have fallen short of her expectations. Hai na?
Although Priyadarshan denied the news and said that they were just having ego clashes. Talking to a leading daily he said, "There is nothing like divorce, it is just an ego clash that we are trying to sort out." He even clarified about the extra marital affairs and informed that all those are mere rumours.
Priyadarshan got married to Lissy in 1990. The two braved a lot of opposition from Lissy's parents but came out victorious in the end. The couple should sort out their 'ego clash' and not resort to divorce else it might have a long standing affect on their two children, Siddharth and Kalyani.