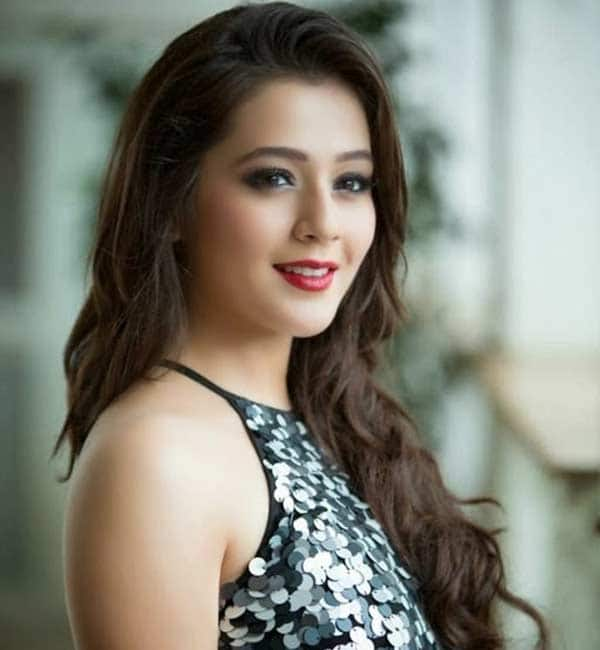 In spite of doing several small time roles, why is the actor heading South for fame?
Priyal Gor was first spotted in Zee TV's Ram Milaayi Jodi as the bubbly and talkative Punjabi kudi. She then did several small time roles in shows until she bagged the main lead in Sony TV's Dekha Ek Khwaab. Though the show started with good numbers, the makers couldn't sustain the story for long and hence, pulled the plug.
The actor then shifted her focus to movies; she did a Punjabi movie – Just U and Me – which released on December 6. However, the movie did not fare as well as expected. In the interim, Priyal kept doing shows, and was last seen in Life OK's Ek Boond Ishq. Just when we thought the actor is coming back into form by doing popular shows, we hear she wanted to drop the soap for a role in Telugu movie.
When Priyal spoke to the makers of the show requesting to be let off from the project, they asked her to stick on and adjusted her dates according to the movie schedule. What we couldn't figure out is, if the actor was getting good enough roles in TV, why then did she opt for a South film, especially when she is not used to the language? Could it be that the actor is using the Telugu movie as stepping stone to a career in Bollywood?
Now if that is the case, then we perfectly understand her agenda. However, movie makers are no longer biased towards TV actors. In fact, recently television actors like Siddharth Shukla, Karan Wahi and Mohit Raina just bagged film offers from leading production houses.
Anyway, we wish the actor all the luck and hope she gets what she is aiming for.