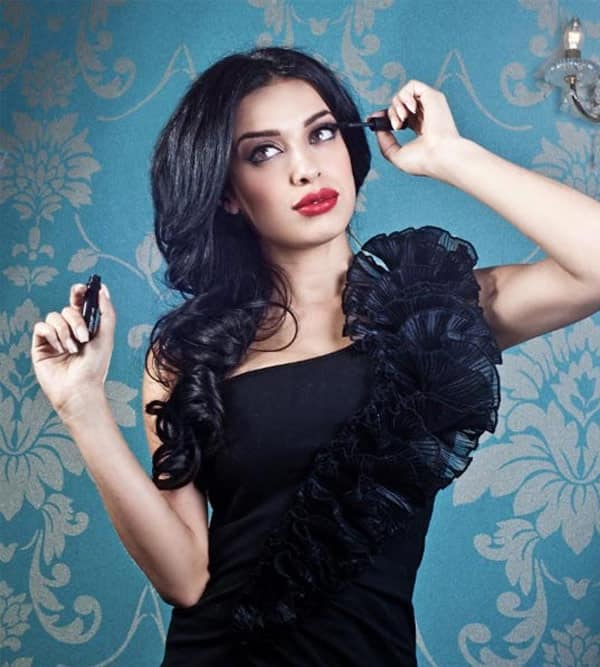 Buzz is that Apoorva Lakhia has roped in a super hot model for his next, Zanjeer
Apoorva Lakhia's Zanjeer already has Priyanka's Pinky number and Mahie Gill's Kaatilana but the director didn't stop there. Apoorva has imported half British-half Arabic, Jasmine May for a sensuous item number in Zanjeer!
Apparently, Lakhia saw a picture of Jasmine somewhere and he knew that he wanted her in his film. Then, he hunted her down through a modeling agency and didn't rest till he convinced her for the item number. The item song is titled 'Zanjeer' and has been especially composed for Jasmine by Shamir Tandon. Apoorva is quite impressed with this new import and says, "Jasmine is going to take the film industry by storm. She is really hot and moves like a dream to the beats."
While we have no doubt that Apoorva's catch is really hot, we thought maybe he is bragging about the dance moves. But, this director knows what he's doing and is true to his words! Jasmine May has starred in Honey Singh's song Satan, and oh boy describing her as hot would be a complete understatement!
So, with Jasmine grabbing eyeballs and headlines as the new item girl on the block, we've been wondering if our Exotic babe is cool with sharing the limelight… Well, let's wait and watch!