Is Rajinikanth taking over Google?
BollywoodLife
Last Updated: 5.10 PM IST 06.14.2011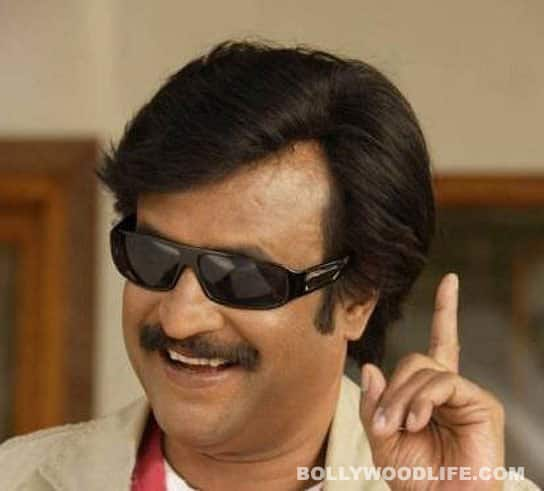 The Superstar seems to be a favourite of the search engine giant, too!
Well, we don't know and you can never tell. After all, it is Rajinikanth the superstar that we are talking about here, no? The south hero has been the subject of so many funnies and one-liners that we have lost count. But when someone sent us this one in a chain email, we couldn't help sharing it with you. It could well be an old one, but man, is it a good one! And it shows us that even something as impersonal and powerful as Google is a fan of the Robot man. This is what the mail said: "See what happens when you type googlerajinikanth in your browser address bar and then do Ctrl+Enter." Go on, try it! If you get it right, this is what should be on the page opens up: Google won't search for Rajinikanth because it knows you don't find Rajinikanth, he finds you. We loved it and have not stopped giggling about it ever since we tried it. And then a fan sent this one and made our day: "When Rajnikant was studying in the 3rd grade someone stole his rough notes – now they call it 'Wikipedia'." We hear that the Superstar is recovering well in Singapore and is raring to get back into action on his latest, Rana. Doctors have said that he cannot do too much until at least November, we are told, but with Rajini's larger-than-life image, we expect him to be telling the doctors what to do long before then!
First Published: 11.20 AM IST 06.14.2011