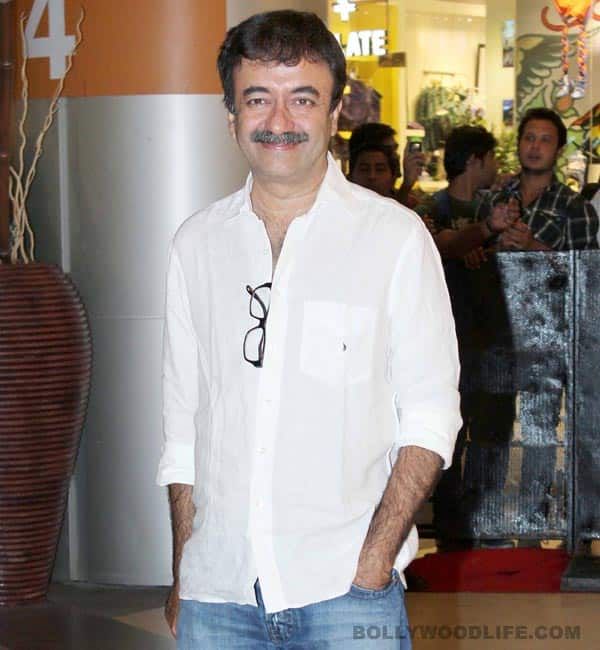 The P.K director wants to follow his favourite actor and direct a children's film. Will this be the next Taare Zameen Par?
Rajkumar Hirani, watched his son Vir's directorial debut film Return Gift, and expressed his desire to direct films for children someday. Return Gift, a four-minute film made by the teenager son of the 3 Idiots director, is based on a true story of his grandmother. It was well received by school kids, their teachers and parents who watched the film during the ongoing 18th International Children's Film Festival, India, here. "I had never thought about making films on children. But after seeing so many kids and their involvement in movies, I feel I should make one. I would love to make a children's film," Hirani said after the screening of films made by young directors aged between 6 and 16. He was proud of his son. "As a father, I feel good. He (Vir) is shy, he didn't even want me to be here," said Hirani, who believes technology has eased the process of filmmaking."If you have a camera on your phone, and a great idea, then shoot it. There are editing softwares too. This wasn't the case when I wanted to get into filmmaking," he said.
Well, now that Mr Hirani is keen to do a kiddy film, we're surely looking forward to it.