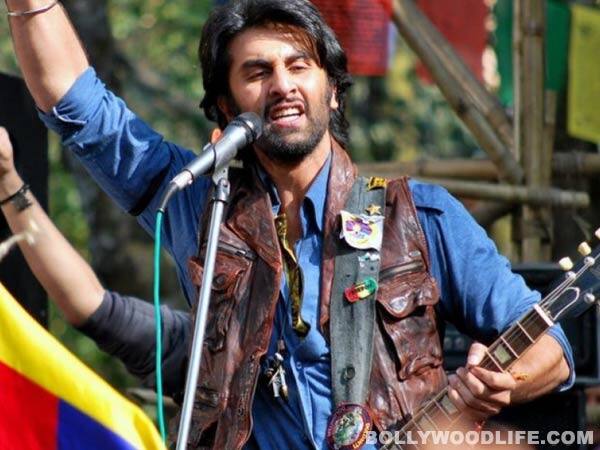 The Rockstar actor seems to have been hijacked from the regular Bollywood commercial cinema circuit as he will be doing more films with 'hatke' filmmakers
Ranbir Kapoor took a little while to figure out his own space in Bollywood, but with Rockstar he has become the toast of the town. He was almost written off when the news about him doing Rocket Singh: Salesman Of The Year was made official, as he was playing a very unconventional character, that too when he hadn't really arrived as a star. The movie didn't do exceptionally well at the box office, but it did earn him a lot of respect as an actor. He followed it up with a powerhouse performance in Prakash Jha's Raajneeti and won rave reviews again.
Gradually he was becoming every filmmaker's dream come true. RK Jr's stock shot through the roof when Imtiaz Ali's Rockstar released and rocked the BO. His performance in the film has been touted as one of the very best in recent times. We heard that Imtiaz Ali has been instrumental in introducing Ranbir to his filmmaker friend Anurag Kashyap, who didn't waste any time before signing up the young star for his ambitious film, Bombay Velvet. Spurred on by Kashyap, Dibakar Banerjee, who is also a part of the same clique of filmmakers with similar sensibilities, signed him on for his next. Ranbir will also do Abhinav Kashyap's new film, where he might be sharing screen-space with Aaliya Bhatt.
With all these 'hatke' filmmakers going gaga over Ranbir's talent as an actor, we wonder if we will ever see him singing and dancing around the trees again. What kind of roles should Ranbir do – Full-on masala hero or the serious and intense actor role?
ALSO READ: Anurag Kashyap: Aamir was approached for Bombay Velvet