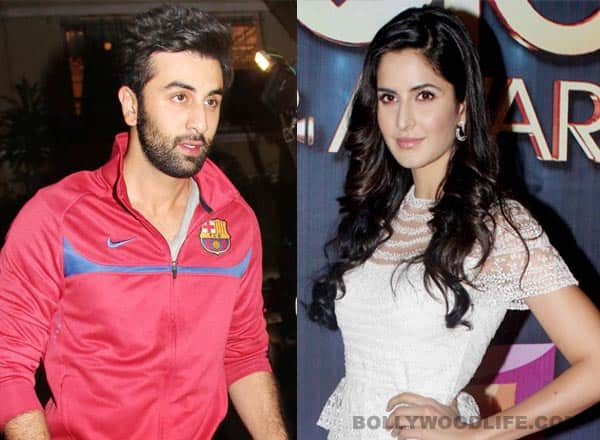 Looks like it is too early for them to take their relationship to the next level
Ranbir Kapoor and Katrina Kaif's relationship is no news, but looks like the two lovebirds are not sure about their relationship. Why do we say so, you ask? First, it was Katrina who at a Dhoom:3 promotional event, said that she is single until she gets married and now it's the Kapoor lad who has spoken on similar lines.
Ranbir along with his cousin Kareena Kapoor Khan made an appearance on the fourth season of Karan Johar's hit chat show Koffee With Karan. And obviously, Ranbir's alleged girlfriend Katrina was the hot topic of discussion. When Karan asked Ranbir if is he dating Katrina, the actor replied, "I will not use the platform of Koffee with Karan to speak about my personal life because that leads to a lot of unnecessary conjectures and speculations. Having said that, after a long time in my life, I feel really centered, settled, I feel a bit happy. Professional life and personal life both. And that is as much I can tell. Next time I will speak about a relationship is when I am engaged to marry somebody,"
So does that mean the Kapoor lad is not sure if he will marry Kat? Is it too early for him to take the relationship to a next level? Well, we will have to wait and watch…!