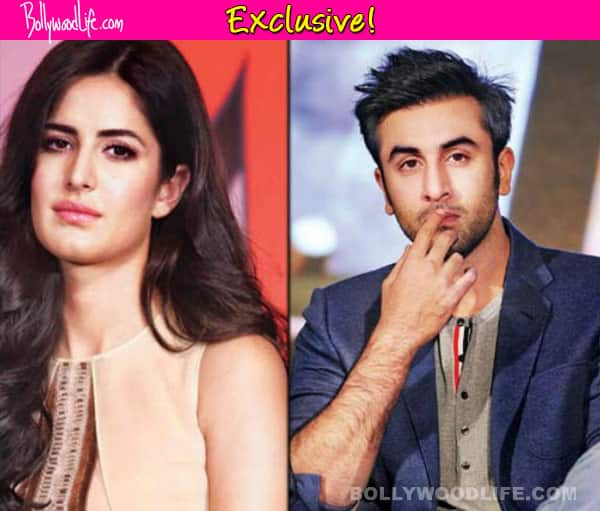 The actor is concerned about Kat putting her work before her own health
Katina Kaif hasn't been keeping well for some time. The actress has been working round the clock for her two films – Kabir Khan's Phantom and Bang Bang opposite Hrithik Roshan. It seems that the non stop shooting has taken a toll on her health, and Kat has been under the weather for a few days.
A source reveals, "Ranbir has asked Kat to take it easy and not ignore her health. He's worried that she might get into a worse condition because of her hectic shoot schedules. The other day she was shooting for Phantom till 3 am and before that she had to complete a song for Bang Bang. During both these days she was weak and unwell, yet being the professional that she is, Katrina didn't cancel the shoot and kept working."
However, RK has given Kat strict orders to ensure her health is not compromised and pay close attention to it. Thats' a sweet gesture and we wish Katrina a speedy recovery!