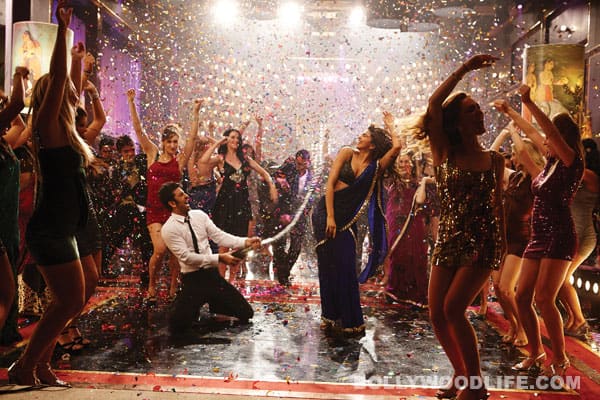 Music composer Pritam comes under fire once again for allegedly lifting a tune from a popular Bengali number
While Pritam has been fairly consistent with the quality of tracks he spews out, the same cannot be said about his originality. The composer has faced the public ire time and again after incidents of his tunes being almost identically similar to other lesser known artistes have cropped up more often than not for it to be described a coincidence.
This time, it is the track Badtameez dil from Ranbir Kapoor-Deepika Padukone starrer Yeh Jawaani Hai Deewani that people across the board are alleging is a copy of a popular Bengali song titled Ranjana ami aar ashbona. The National Award-winning composer of the song Anjan Dutt too said, "I don't want to accuse Pritam of anything because I have not compared the two tracks. But I must also add that copying tracks without proper attribution is unethical and rampant. As an artiste and musician, I feel this is no less than the crime of piracy."
Ranbir Kapoor fans are up in arms denying that the track, on which the superstar has done a fantastic job, the best ever in fact, cannot be copied. Well, it's no fault of his if the song is stolen, is it? Anyway, you check out both the numbers and tell us if you feel the similarity!