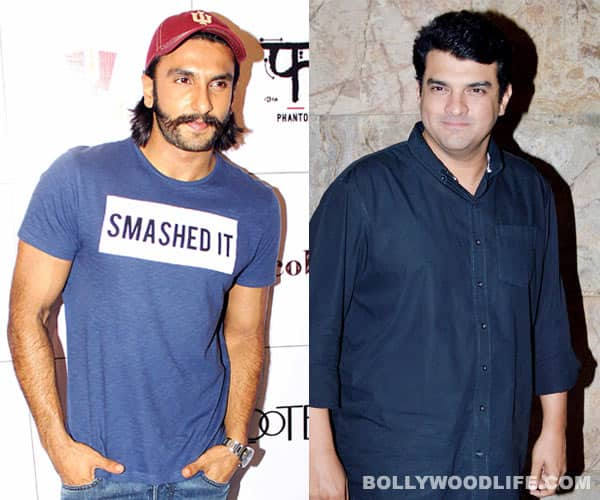 Aspiring actors say that 'Ranveer Singh' asked for their bikini images to help them claim to fame. Is it true?
Siddharth Roy Kapur, CEO of UTV Motion Pictures is used to being followed by young B-town aspirants. However, recently, the number of aspirant actors trailing him seemed to have increased. And most of them asked him whether he had received their bikini pictures which they sent through Ranveer Singh! What more, even Ranveer was receiving messages asking him if he had received their bikini images.
Well, our sexy stud Ranveer wasn't the one who demanded bikini images from these aspirant models/ actors. Apparently, some imposter used Ranveer's and Siddharth's name to approach these aspirants. Also, fake email accounts with the celebs' names were created to back up the online hoax!
Ranveer confirmed this illegal situation, "I've been plagued by the nuisance caused by imposters on social networking sites for some time now." Siddharth too confirmed the incident, saying, "Yes, this is extremely disturbing. We have filed a complaint with the cyber crime cell in Mumbai and the matter is currently sub-judice. I am just glad we got to know about this sooner rather than later, else this imposter could have duped many more people from the industry."
Phew! We're glad that Kapur took matters in his hands as soon as he suspected some fraud. We hope the cyber crime cell can track down the mischief-makers! Let's keep our fingers crossed!