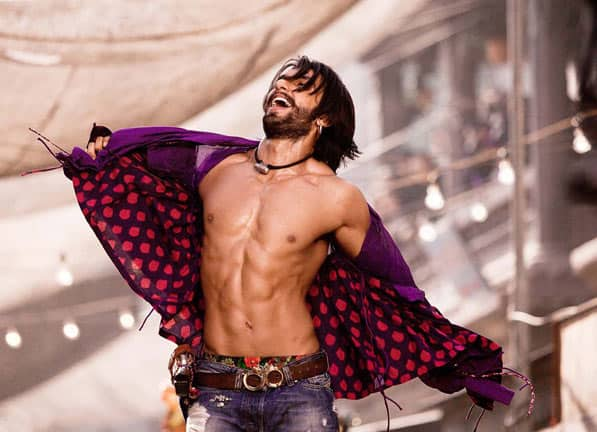 The Gunday actor lost out on a meaty offer to endorse a respectable brand because of his over-the-top public persona
Ranveer Singh might be cashing in on his live-wire tag, but it's the same attribute that has robbed him off a meaty commercial offer. We hear that a leading soap brand that has roped in Deepika Padukone and Imran Khan to reinstate their solid market presence recently refused to have Ranveer Singh on board.
Apparently the marketing department and the think tank of the soap were considering Ranveer to endorse their new product line, but they later thought that Ranveer's over the top image is not suitable for their brand's image. And now they are looking for a more sensible actor to endorse their product. Also Ranveer's link up with Deepika Padukone wasn't acting in the favour of the brand's strategy either.
Clearly, the Singh dude has lost out on a soapy…errr a rather meaty deal!