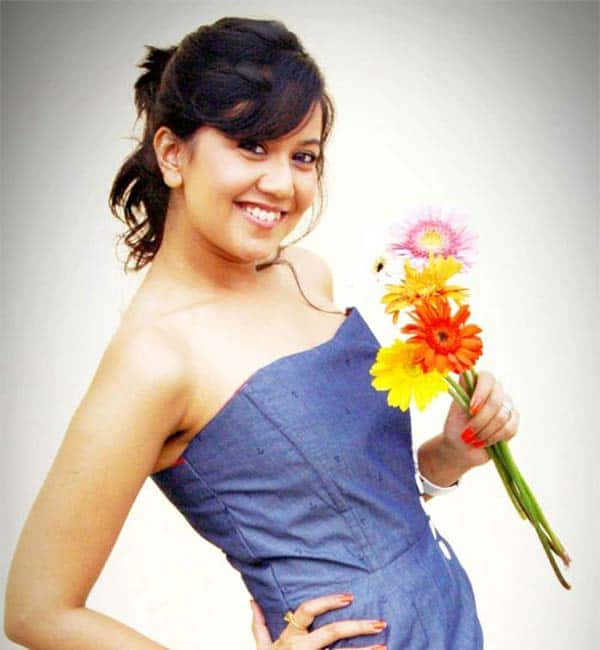 The trend of quitting a show mid way is getting very popular these days among actors
According to recent rumours, Sapne Suhane Laddakpan Ke actor Roopal Tyagi who plays Gunjan in the daily soap is tired of playing her character and wants a break.
The actor claims that she can no longer figure out the difference between her real self and reel self. When she started doing the show there were a lot of similarities between Gunjan and Roopal but with time, the line seems to have diminished. Roopal said that she wants a break to rediscover herself. While we understand the plight of working non-stop for 12 hours everyday, we also know that this is not the whole story.
If you remember, we told you earlier about Roopal dating he co-star Ankit Gera while the latter was still in a relationship with Adaa Khan. When the relationship went kaput, it took a toll on the actor emotionally and mentally, but she never let it affect her work. The actor continues to work in harmony when the camera begins to roll.
Is all the stress and late hours finally beginning to affect Roopal, we hope not. The actor has requested for a few days off and we are sure the makers will comply happily. We just hope that this is not the actor's modus operandi to eventually quit the show. What do you think BollywoodLifers?