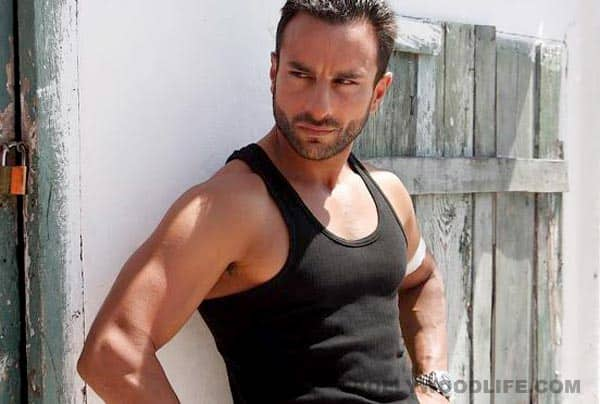 The actor said in a recent interview that his wedding plans have changed again – now instead of the Maldives, he has chosen Rio de Janeiro (Brazil) as the destination for tying the knot in November, not December
It's difficult to trust Mr Khan these days, especially after he lied through his teeth about a so-called romantic flick he was supposed to do with Hollywood babe Natalie Portman. And although the Cocktail star has been saying that he's doing all this 'coz he's irritated with the constant speculation about his personal life, we think anybody else in his place would have simply ignored the media instead of concocting false and fancy stories. So if tomorrow Saif Ali Khan comes up and says that he's chucked the idea of having a grand wedding ceremony on the idyllic Copacabana beach in Rio – which he said was the plan this time around – we won't be surprised. We like the fact that Bebo, as a welcome change, has been maintaining a dignified silence about this whole issue, and not showing the whole world that she and her beau are such a confused mess.
Saif seems to be having the time of his life playing around with the press and raising the curiosity of B-town reporters. And if this whole wedding thing turns out to be a sham, we suggest the Nawab hurries up and starts salvaging his reputation instead of sabotaging it all the more with made-up stories. And for now, we prefer to believe Sharmila Tagore's version, that the wedding will be a small and private affair in Pataudi on October 16. What say, Saifu?