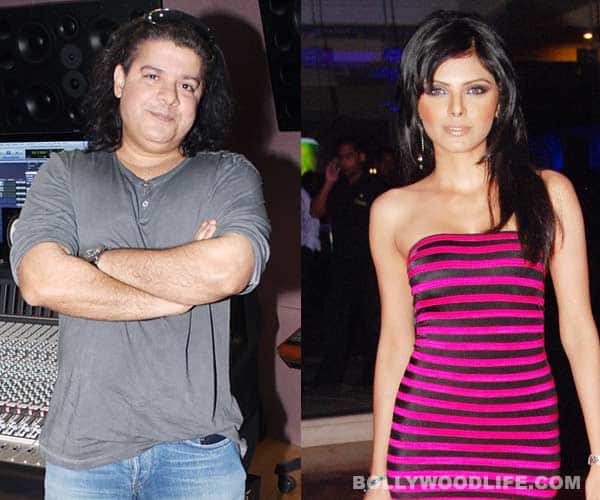 Obviously, no! Not that we are a huge fan of Khan and we love to take his side, but we believe that he can't be that big a sleazeball to send an e-mail to Chopra asking for her high resolution nude pictures
In fact, the Housefull 2 director's e-mail account was hacked recently and ever since then he's found himself in the soup. The notorious hacker is having the time of his life posing as Sajid and sending obscene content to some of the top-notch B-town babes from that account. And the mischievous computer programmer's latest victim is none other than the sexy Playboy chick Sherlyn Chopra. So while Sajid has already started taking the much needed measures by filing a complaint and all, we guess it's too late, 'coz the news has already spread like wildfire. And we guess the hacker is hell-bent on making Khan's life miserable.
Although it's been proven that Sajid is not the main culprit, Sherlyn is cashing in on this news big time by announcing to the whole world that the director has unabashedly asked her to send him her naked visuals. Now we wonder who is next on the mailing list of the naughty cyber criminal. We hope it's not someone like Rakhi Sawant. Imagine the kind of ruckus she would create if something of this sort happened to her…Phew!