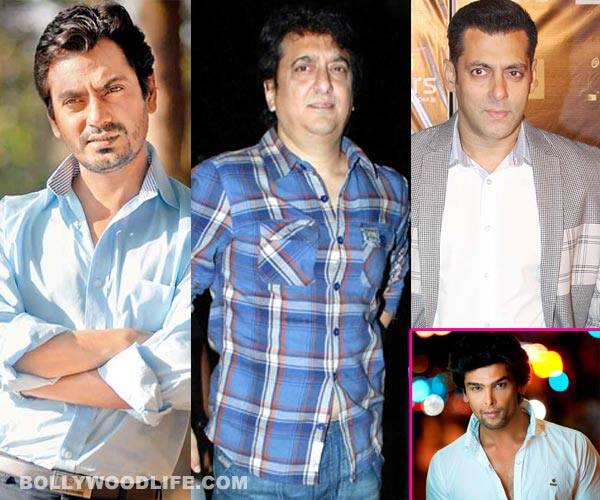 The producer turned director has roped in Nawazuddin Siddiqui for his upcoming film even after locking in on Sallu
Nawazuddin Siddiqui, has been taken on board for Kick. Sajid Nadiadwala is turning director with this movie and had roped in good friend Salman Khan long back, but it seems that he is unsure of Salman's star power.
Salman's star power has come under questioning with Kushal Tandon's re-entry into the Bigg Boss, which was presumably done without his consent. A little birdie tells us that the Nadiadwala wanted to make sure that his debut venture as a director doesn't go dud because of Kushal Tandon's overshadowing presence over Salman Khan. Not just that, he also wants Kick to reach the masses as well as the classes.
This would be the Gangs of Wasseypur star's first out an out masala commercial film. It is said that Sajid was keen to cast someone who will be able to perform dramatically. While details are yet to be confirmed, it is pretty evident that Sajid was unsure of Salman's dramatics and therefore decided to go over to Nawazuddin to fill in the gaps.
What do you think Bollywoodlifers?