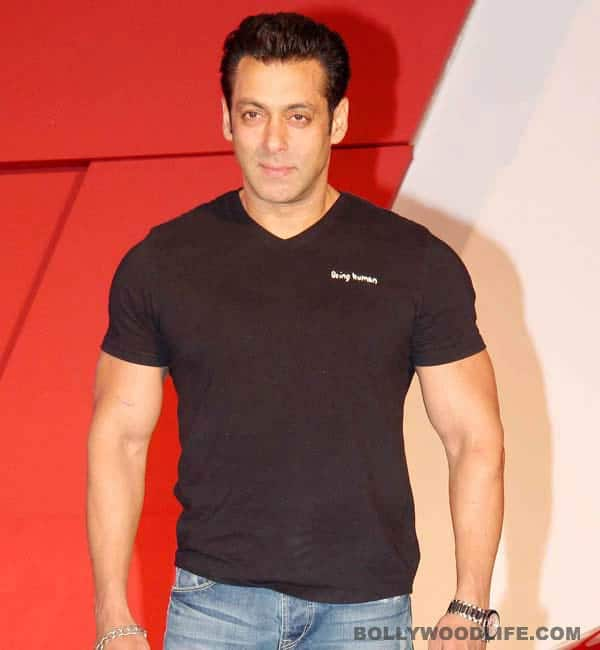 The Jai Ho actor was known to be controversy's favourite child. But now we hear that he is the most accommodating B-town actor
A little birdie tells us that Salman Khan is very adjusting in nature. You ask us why? Well, though we've heard stories about his short-temper and tantrums before, we've heard quite the opposite now. Reportedly, a few days ago, Sallu had to fly to Delhi when his flight got delayed. Despite the delay, Salman didn't throw any starry airs or demand alternate arrangements. In fact, he waited patiently for his flight! What more! This isn't the first time Dabangg Khan was accommodating for his professional commitments. We hear that, he has even travelled by economy class when he was urgently required to shoot for a song or a sequence.
Well, looks like the most controversial Khan is having an image makeover, hai na? How many times have you heard of a B-townie adjusting so much? Many a times, we have heard reports about how Sallu calls the shots for the films he stars in, hai na? It seems like Salman Khan is finally Being Human and humble these days. What say, BollywoodLifers?