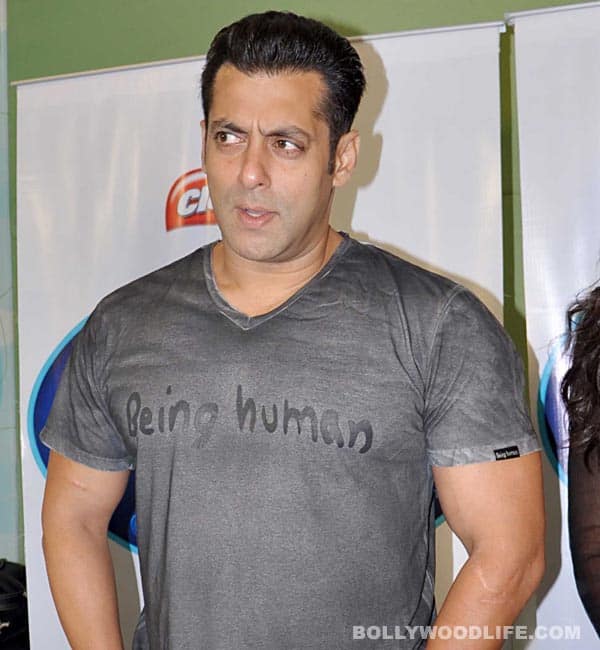 We have the filmmaker's final word on the matter
A few weeks ago we told you that current brightest star of the box office Salman Khan was going to rescue Subhash Ghai's inactive career, but soon news caught the wind that the Ek Tha Tiger had backed out of the big responsibility.
Before the chinwag turned into ugly speculation about Ghai and Khan's kabhi dost kabhi dushman kinda bond, the '90s top director sprang into quick action. Thanks to the social networking world, Ghai announced on Twitter: "SALMAN KHAN I know can never lose his simplicity, and commitment once he gives to somebody, whatever the world may try to bend his mind."
Before going any further, we have a question for Mr Ghai – did he tweet in…err…drunken state of mind? 'Coz it doesn't make great sense grammatically, and it seems the director attempted a bad translation of Sallu's famous dialogue – Ek bar jo maine commitment kar di, toh main apne aap ki bhi nahin sunta.
Later SG also tweeted that his film with Salman wasn't going to be a romantic story, but an action thriller. Didn't Sallu miyan change Sher Khan's plot from an action flick to a love story 'coz of health problems?
Anyway, whatever be the film's genre, the Whistling Woods founder insists that the Salman starrer will see the light of day! As long as it isn't boring and melodramatic like their last film together – remember Yuvraaj? – we don't mind!
ALSO READ: Will Salman Khan manage to make Rs 100 crore at the box office as a romantic hero?