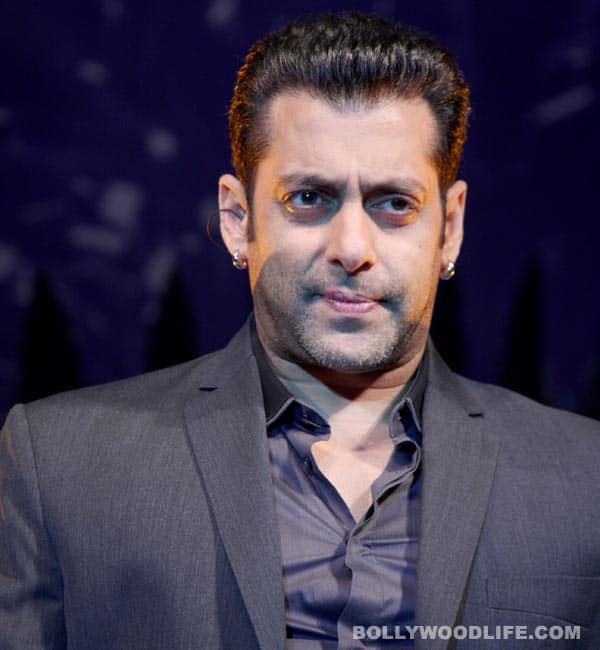 It seems that Dabangg Khan's age is finally catching up. After all, what else could be the reason for him to break his own promise?
Salman Khan, as you know has helped many needy people with his noble gestures and through his charitable trust, Being Human. But what if we say that the man with a golden heart forgot a promise he made some three years back?
Don't believe us? Apparently, during the release of Dabangg in 2010, the Jai Ho actor had promised to support to professor-turned-social worker Sandeep Desai. The noble professor commutes by local trains of Mumbai for a good six hours everyday, to raise money for setting up schools for the not so privileged children. The superstar had even took to Twitter at that time to encourage his fans to support Desai. "I shall make sure that I will make one school every year till the time I am here so please don't stress" – Salman's tweet read.
However, it's been more than three years, but reportedly Desai has not received any help from the Dabangg Khan. "Everyday I travel from Churchgate to Goregaon and back in my bid to collect funds for the education of underprivileged children and kids in rural areas. When Salman Khan heard about me in 2010, he offered to help me. I had hoped that Salman would stick to his word but after all these years, I haven't received any help from him. I am disheartened by this turn of events", Desai was quoted by a tabloid.
When Salman was contacted, his spokesperson thanked for reminding them about this issue and said that an official from Salman's Being Human Foundation will contact Desai.
It's okay Salman, we understand that you're aging. Common BollywoodLifers, you have to excuse the man this time. We're sure that after this incident, Salman and his management will ensure that he lives up to his dialogue – "Ek baar jo maine commitment kardi, toh main apne aap ki bhi nahi sunta"… Wink!