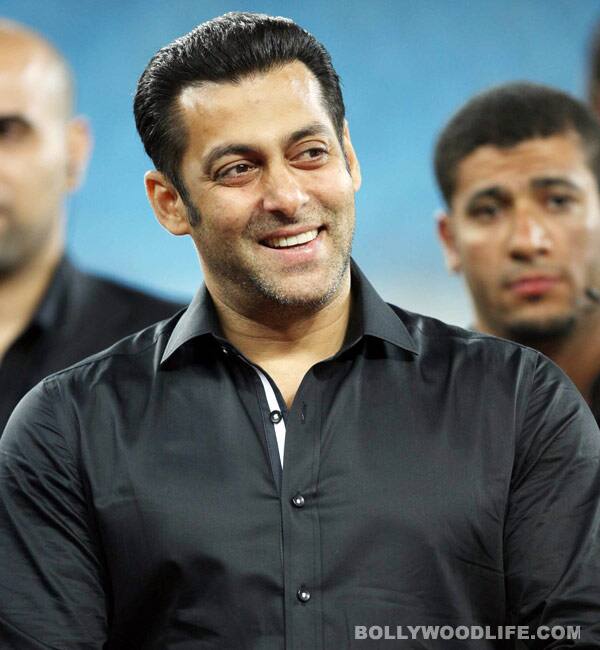 He is one of the fittest actors in Bollywood but recently his health has been a major concern. While Salman believes he is fit for an action film, wethinks the actor should take it slow
Salman Khan says he does action films to stay fit and he literally means it. The actor was suffering from a nerve disorder for which he underwent surgery in 2011. Despite being advised to stay away from heavy-duty action, Sallu miyaan went ahead and performed some high-octane action sequences for Kabir Khan's film Ek Tha Tiger last year. The problem was diagnosed during the shooting of Partner (2007), and Salman was suffering even while shooting for Veer (2010). Apparently, Salman was under heavy medication, due to which he could finish shooting his films.
And now the actor has reportedly injured himself on the sets of Sohail Khan's Mental. We hear the shooting of the film was stalled for sometime as Sallu suffered a hamstring and hurt his toe on the sets of the film. But it seems Salman did not suffer a major injury and is perfectly alright. He took to twitter to assure his fans that he is fine. "Not injured yaar, just a hamstring pull while running. Bak to action," posted the actor. We hope the actor is not pushing himself just so his film Mental's shooting schedule doesn't suffer.
While Salman loves doing daredevil stunts, wethinks the actor should take a backseat for now to make sure he doesn't aggravate his injury further!