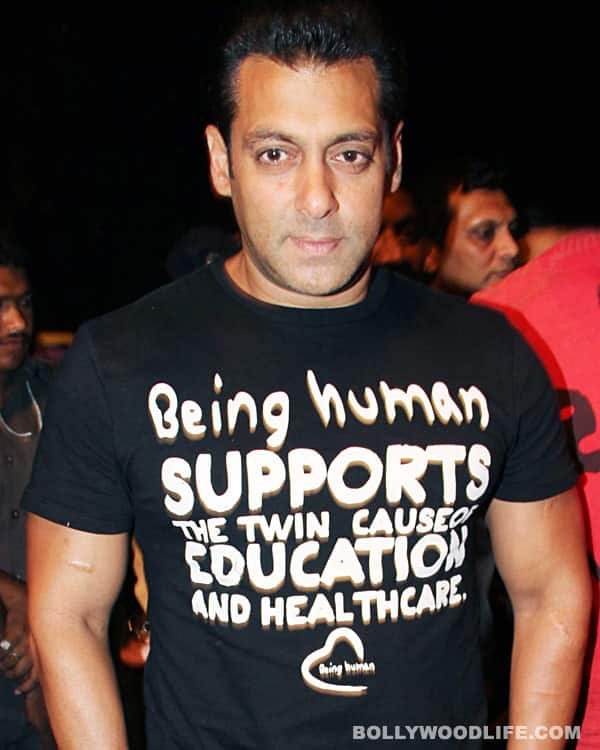 It's more a been-there-done-that role for him, wethinks
We hear that Salman Khan has agreed to be part of David Dhawan's remake of the 1975 film Chhoti Si Baat. More interestingly, he will be playing the character that Ashok Kumar played in the original – that of a wise guy who helps a younger man woo his lady love. Doesn't that sound familiar? Oh yes, we've seen him do that already in Partner! And under the same director's able guidance too. What's new then? Of course, he was very good in Partner and we laugh every time we watch the film, but won't it be more interesting to see him do something different?
Wethink what will really make the Chhoti Si Baat remake fun to watch is the actor who will play the younger guy – a role done so well by Amol Palekar in the original. It definitely won't be Govinda this time around. If Salman and the younger actor are able to create their own brand of bromance, the film will definitely be worth our time. What do you think? Who do you want to see being tutored by Salman?